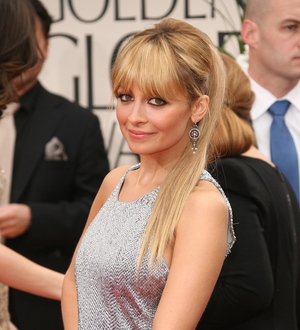 Nicole Richie launching budget clothing collection
Published: 02-22-2012
Socialite-turned-fashion designer Nicole Richie is launching a new clothing collection for budget-conscious fans.
The star has created an eponymous sister line for her Winter Kate label and she's going on-air on home shopping network QVC on Friday (24Feb12) to unveil the "bohemian chic" range.

She says, "I want women to feel like they are having top style and not paying top dollar."

The Nicole Richie Collection features blouses, skirts, dresses and handbags and prices start at $75 .

Richie isn't the only celebrity designer to create a special low-cost line - Jennifer Lopez and Kim Kardashian and her sisters have also launched budget-friendly collections in the past year.