Young, Rising Talent Populating the Cast of Guillermo del Toro's 'Stories to Tell In The Dark'!
Written by Michael Gonzalez. Published: September 04 2018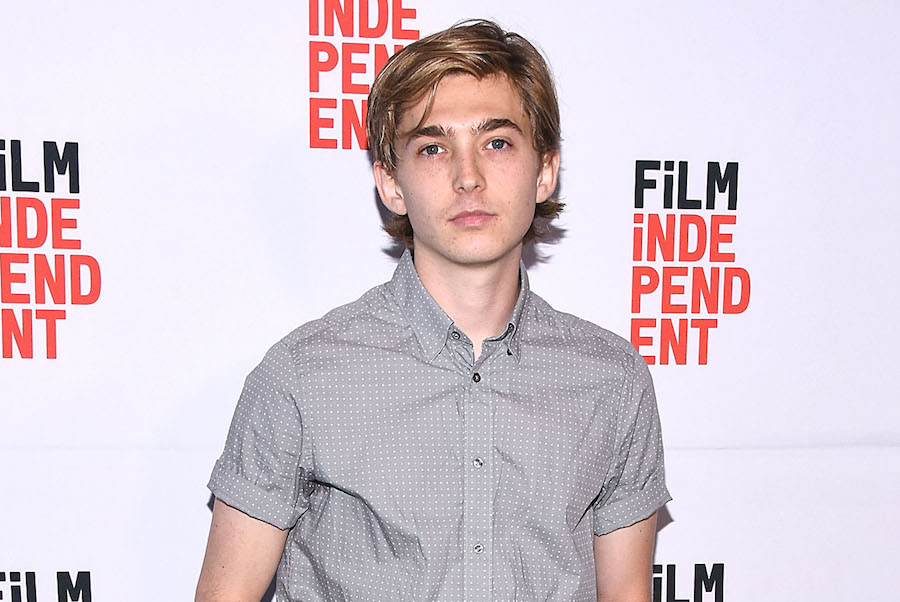 The film adaptation of Scary Stories to Tell in the Dark is starting to gain some momentum, as it was reported by Variety that the Guillermo del Toro-produced project had found its cast and that production has begun.
Like most contemporary horror films, the cast consists of young, under-the-radar talent, many of whom have been in big blockbusters, albeit in minor roles. Leading off the cast is Michael Garza, who had a small role as the character Eddy in "The Hunger Games: Mockingjay -- Part 1". He has also starred in such TV shows as "Wayward Pines", where he nabbed a role in the second season as Frank Armstrong.
Austin Abrams has also joined the cast; he starred alongside Ben Stiller in last year's Brad Status, which followed a father and son touring colleges on the East Coast. However, audiences may recognize him from when he played one of Nat Wolff's bffs in the 2013 filmPaper Towns, based on the novel by John Green. The "Pokémon" theme song scene is truly an unforgettable moment in cinema history.
Relatively unknown actress Natalie Ganzhorn, who has starred in a recurring role in Nickeldeon's "Make it Pop" series, is also joining the cast.
The film will also star Gabriel Rush, who even as a young star has proven himself to be a frequent Wes Andersoncollaborator, playing minor roles in Moonrise Kingdom andThe Grand Budapest Hotel. Rounding out the cast isAustin Zajur, who broke onto the scene last year in the comedy Fist Fight and will be seen later this year in the Jim Carrey comedy series "Kidding".
These five new cast members will join the previously announced Zoe Colletti. She held a supporting role in the Annieremake and can also be seen later this year in Paul Dano's directorial debut Wildlife.
The film will be directed by André Øvredal, who has directed such films as Trollhunter and The Autopsy of Jane Doe. The script was written by frequent Tim Burton collaborator John August and horror veteran Marcus Dunstan. August has written films like Big Fish and Corpse Bride, while Dunstan is responsible for such films as the 4 through 6Saw movies and The Collector.
Scary Stories to Tell in the Dark is a best-selling trilogy of books written by Alvin Schwartz in a 10-year span, from 1981-1991, which has become infamous among children and young teens for inducing countless nightmares. The film will certainly be fun for readers to see these classic horror tales visualized, and with del Toro and an exciting, young cast backing the film, it is certainly a project to get excited about!
(Image via Araya Diaz/Getty Images)
- Michael Gonzalez, YH Contributing Writer