You Could Be In Katy Perry's Next Music Video!
Written by Kayla Miracle. Published: July 07 2017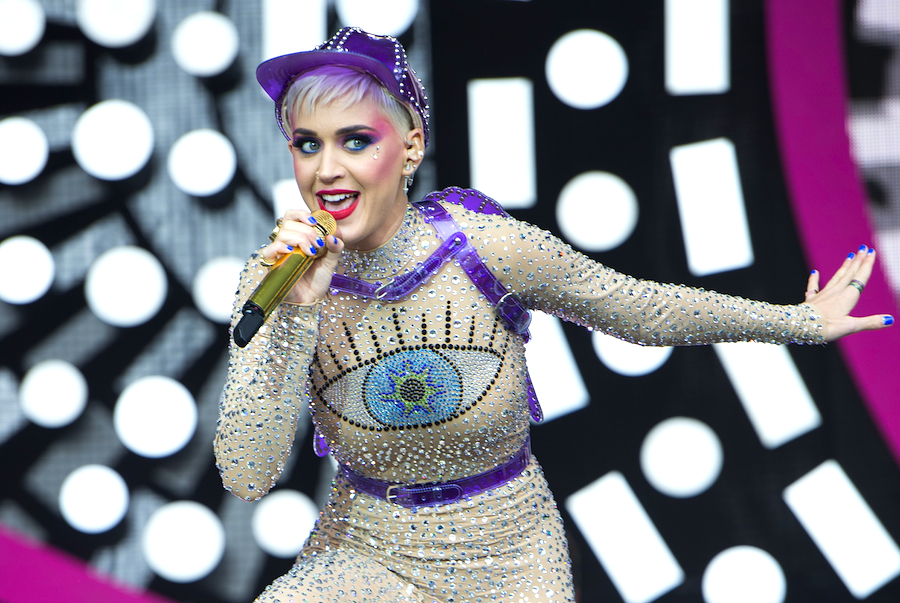 Attention, aspiring stars! Katy Perry has put out a casting call for the music video to her hit single "Swish Swish" andanyone is eligible to audition. That's right, the singer, who recently released her fifth album Witness, is looking outside of the realm of professional dancers for the prestigious music video spotlight, and she could pick you!
The #SwishSwishChallenge is all about finding the next dancing phenomenon. Partnering with DanceOn, a company dedicated to mixing the world of pop culture and dance, Katy has asked anyone and everyone interested to showcase their abilities via YouTube, Instagram, or musical.ly.  "All you have to do is put together some fun, funny, weird – I don't know – great choreography," she says in her video announcement.
Katy Perry is no stranger to pulling talent from the internet. In her vastly talked-about SNL performance earlier this year, Katy broughtRussell Horning, "The Backpack Kid", into the limelight after watching him dance on Instagram. Memes, videos, and talk about his performance on the iconic SNL stage ran rampant the very next day.
You could be the next internet sensation! Get those video submissions in by July 12 and don't forget the #SwishSwishChallenge hashtag. Good luck!
(Image via WENN)
- Kayla Miracle, YH Contributing Writer