WOMEN WE LOVE: Cazzie David
Written by Kyla Killackey. Published: May 16 2018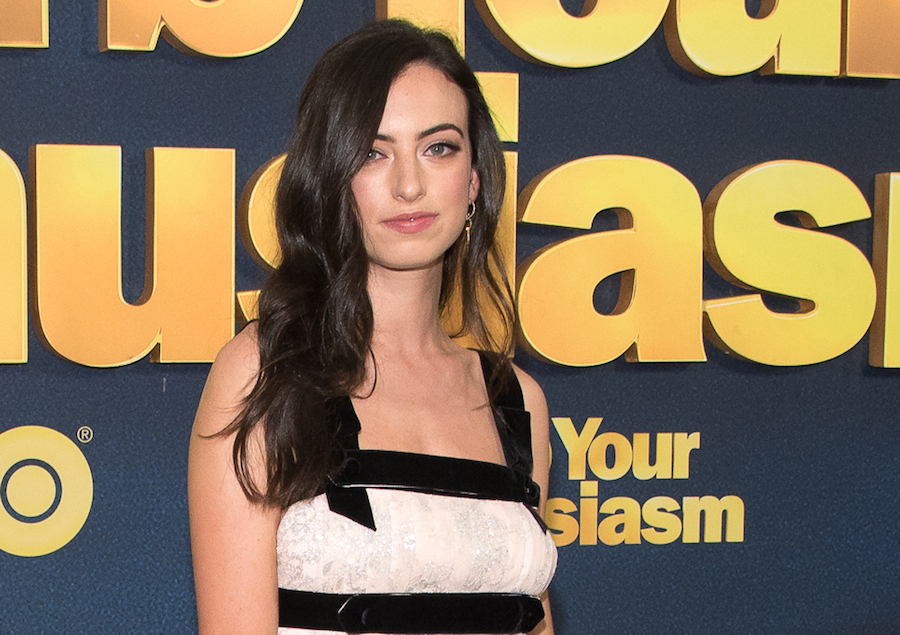 Cazzie David is set on making a name herself all on her own and we couldn't be more excited. The 24-year-old daughter of comedy great Larry David has been hard to ignore after her web series "Eighty-Sixed" burst into popularity and was hailed as the "Curb Your Enthusiasm" for Millennials.
David created the YouTube series with her college best friend and current writing partner, Elisa Kalani. The series has streamed 8 episodes so far and follows David's self-deprecating character, Remi, as she tries to navigate her way through a break-up. 
"Eighty-Sixed" certainly hit its mark, as Amazon recently announced that they won a bidding war between networks for David and Kalani's small-screen debut titled "Half-Empty". This new comedy will follow a cynical young woman in her final year of college as she tries to manage the many trials and tribulations that she finds herself in. David is slated to star in, write, and executive produce "Half-Empty" and will be joined by writer/executive producer Kalani and executive producer Sarah Heyward, who previously worked on "Girls".
"Half-Empty" marks the first TV development deal for David, who got her start working as a production assistant on "Curb Your Enthusiasm" after college, and there have already been whispers that this new comedy will be one to rival "Girls".
As if all of that weren't already enough, Cazzie has also written pieces for magazines like InStyle and Vanity Fair. We're starting to think she's got more hours in the day than us, we just can't keep up!
David has certainly proven herself as one to watch, and we can't wait to see the brilliance that she, along with all the wonderful women around her, bring to our screens. We'll just be here, re-watching "Eighty-Sixed" and obsessing over her Insta stories until we can get our hands on "Half-Empty"!
(Image via Mike Pont/Getty Images)
- Kyla Killackey, YH Contributing Writer