WOMEN WE LOVE: Ava DuVernay
Written by Kyla Killackey. Published: October 17 2018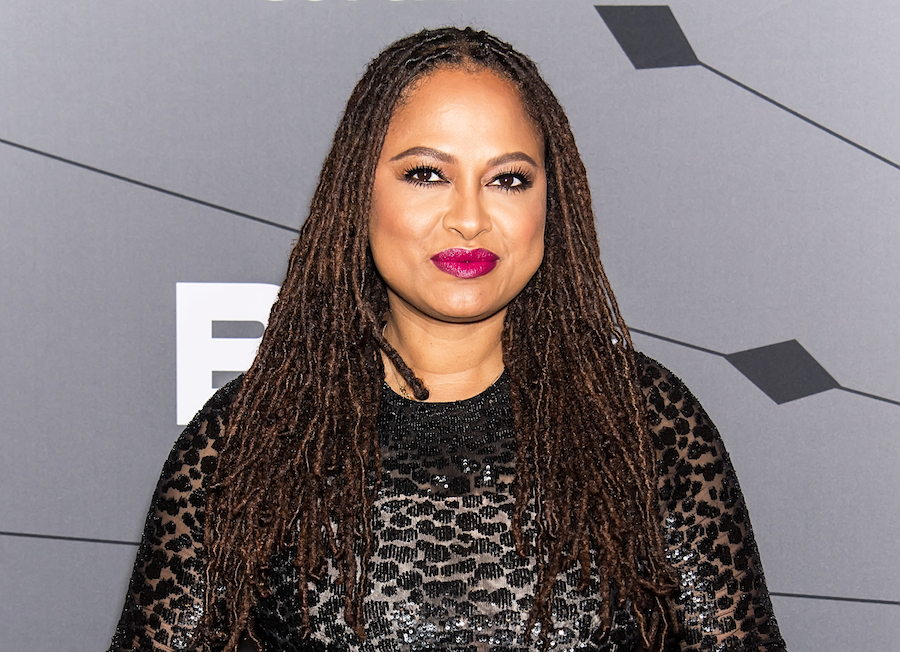 To be blunt, we need more Ava DuVernays in this world. Ava is a powerhouse writer, director, and producer, but what is almost most impressive about her story is that she didn't pick up a camera until she was 32. Now, 14 years later, she is making history and taking names one movie at a time.
DuVernay has had far from a traditional start in this industry. Instead of film school, Ava majored in English and African-American Studies at the University of California. All signs pointed towards a career in journalism, but an internship at CBS changed everything. She quickly discovered she just wasn't all that interested in the hard news and so instead turned to film marketing and publicity.
DuVernay was a force to be reckoned with from the beginning. She founded her own publicity firm in 1999 and then, in 2010, changed it all again. That year, she created her first feature film I Will Follow on a $50,000 budget and shot it in just 11 days. She had officially caught the directing bug.
As a black woman in the entertainment industry, she was very aware of the uphill battle that lay before her, so she kept her day job as a safety net while she made her first three films on the side. I mean, my only is question is, how did she find the time?! I can't find the time to make dinner after work and Ava's over here making three feature films after work!
DuVernay is a visionary, one that has caught the eye of some of Hollywood's biggest power players like Jay-Z, who came to her to direct the music video for his song "Family Feud".
In 2014, Ava earned a Golden Globe nomination for her film Selma, and in 2016 she nabbed an Oscar nod for her stunning documentary13th. Her latest accomplishment is no less impressive -- as the director the blockbuster adaption A Wrinkle in Time, Ava is the first African-American woman to direct a film with a budget over $100 million. And that is what we call GIRL POWER!
So Ava, if you're listening, you're who I want to be when I grow up.
(Image via Gilbert Carrasquillo/WireImage/Getty Images)
- Kyla Killackey, YH Contributing Writer