Vine Star Maris Jones Premieres Compilation Video of Holiday Vines Exclusively on YH!
Written by Katie Marzullo. Published: December 21 2015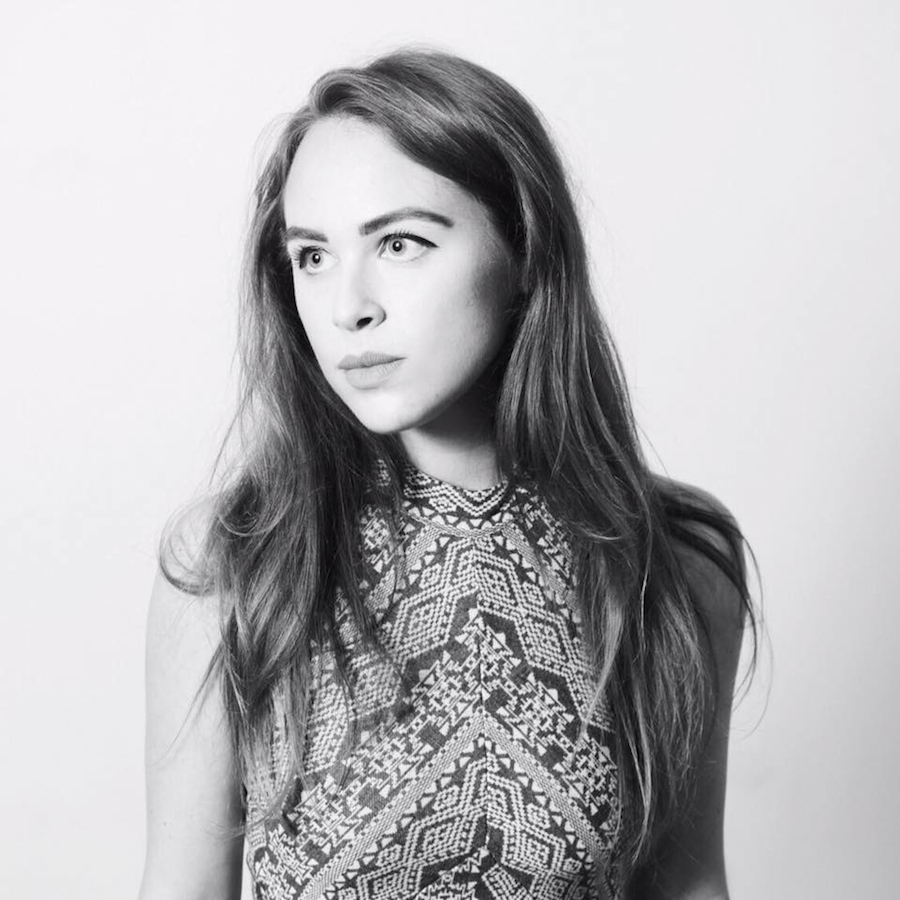 Christmas trees and Christmas songs go together like milk and cookies – you can't have one without the other! So, Universal Music has teamed up with Spotify to create the Musical Christmas Tree app that allows you to decorate a virtual Christmas Tree with some of your favorite holiday tunes! Just download the app, start picking out songs, and build your own personalized holiday playlist! All the best hits are at your disposal, from classics by Bing Crosbyand Nat King Cole to more modern fare bySam Smith and Ariana Grande!
Getting in on the holly jolly fun, Vine star Maris Jones created a compilation of some of the selections and corresponding gifs from the campaign, which are premiering exclusively here on YH! Check it out below!
Now, if that doesn't get you into the holiday spirit, we don't know what will!
(Photo via Maris Jones)
- Katie Marzullo, YH Staff Editor