"True Detective" Season 3 Trailer Has Us All Shook!
Written by Brooke Sharland. Published: November 06 2018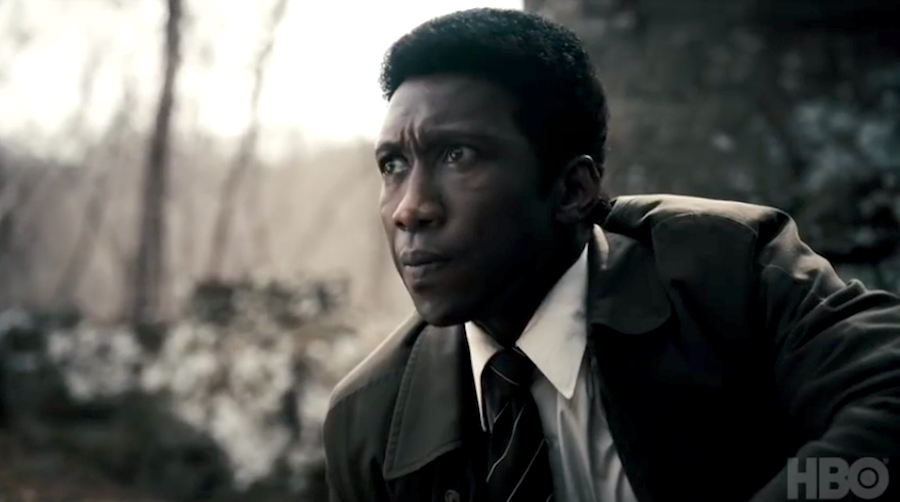 Crime series fans, get ready. The trailer for Season 3 of "True Detective" was just released! Buckle up, cause we're in for quite the case this season...
Season 3 of the anthology crime drama series follows detective Wayne Hays (played by Mahershala Ali) as he investigates the 1980 disappearance of 2 young children in the heart of the Ozarks. Their mysterious disappearance has been haunting him for decades now. It was just another case when he first got it, and he had no idea it'd be his last. He's never stopped coming up with theories about what happened.
Also set to star in the third season of the series is Stephen Dorff as Roland West, Hays's partner on the case;Carmen Ejogo as the teacher of the missing children; and Mamie Gummer as the mother of the missing children. Season 3 will play across 3 different timelines.
The season will be 8 episodes in total, the first two directed byJeremy Saulnier (who directed the first 2 seasons). The remaining 6 episodes are set to be directed byDaniel Sackheim and creator/executive producerNic Pizzolatto, who will be making his directorial debut.
Executive producers on the 3rd season are Pizzolatto, Scott Stephens, Matthew McConaughey,Woody Harrelson, Cary Fukunaga,Steve Golin, Bard Dorros, andRichard Brown.
"True Detective" Season 3 will be released on Sunday, January 13, 2019, on HBO!
(Image via HBO)
-Brooke Sharland, YH Contributing Writer