TO ALL THE BOYS I'VE LOVED BEFORE is the Summer Teen Rom-Com We've Been Waiting For!
Written by Meg Spaulding. Published: July 13 2018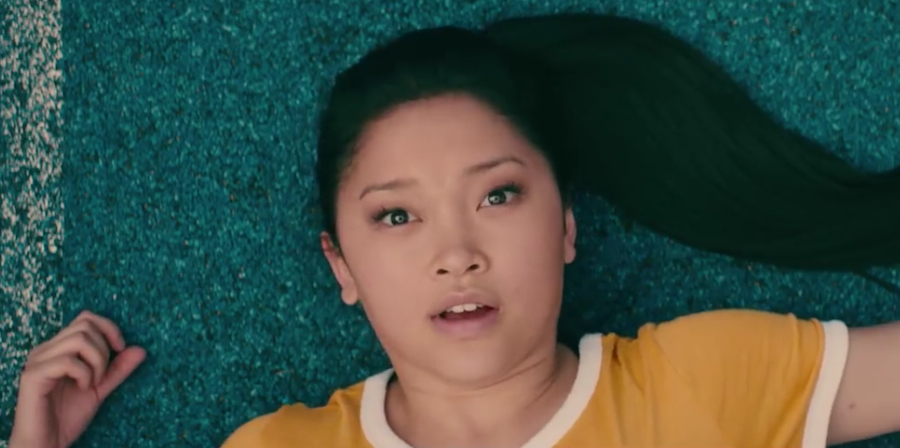 Like a sneaky little sister might do with your secret love letters, Netflix recently released the trailer for To All The Boys I've Loved Before to the world.
In thisJohn Hughes-esque new romantic comedy, Lana Jean's worst nightmare becomes our entertainment. It's a scenario I'm sure many of us have worried about—you write a letter to your crush, knowing you'll never send it. Then, somehow, the letter gets sent! For Lara Jean, it's not just one letter, but five! This drama-filled summary is just the set-up! You'll have to watchTo All The Boys I've Ever Loved on Netflix on August 17th to find out what happens after the letters are unleashed.
To All The Boys I've Loved Before is adapted from a book of the same name by Jenny Han and is the first in a trilogy, so we could be getting two other movies after this one! Playing Lara Jean is Lana Condor, whose first big break was playing Jubilee in X-Men: Apocalypse. Lana Condor's casting is also a positive step toward representation—this is the first film in 25 years to have a female Asian-American lead! Meanwhile, Lara Jean's older sister is played by Janel Parrish, AKA "Pretty Little Liars" (sort of) villain Mona. Don't sleep on the guys either—Lara's two main love interests,Noah Centineo and Israel Broussard, might be newcomers, but you're sure to see more of them soon.
Besides focusing on the aftermath of her romantic confessions, To All The Boys I've Loved Before is about being comfortable being yourself. Catch Lara Jean's whirlwind journey, coming to a Netflix account near you!
(Image via Netflix)

- Meg Spaulding, YH Contributing Writer