The Weeknd Turning His Talents To TV!
07-02-2021 by Derin Yılmaz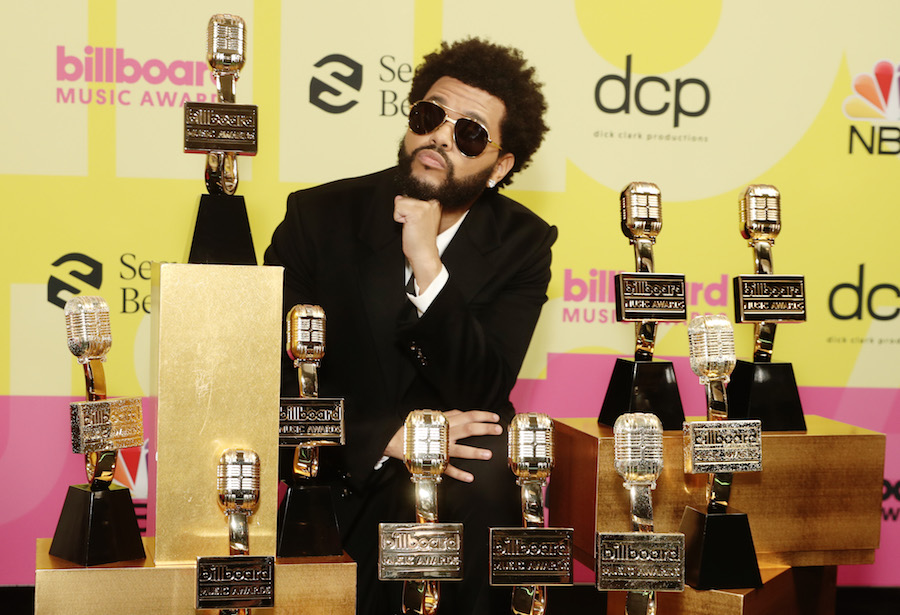 ( © Todd Williamson/NBC/NBCU Photo Bank via Getty Images)  
Save your tears for another day, because The Weeknd is busy developing a new HBO series, '"The Idol'", which he will co-write, executive produce, AND star in!
"The Idol" will center around a female pop singer who gets romantically involved with an L.A. club owner -- who is also the leader of a secret cult. 
The visionary creator of HBO's "Euphoria", Sam Levinson, is one of the creatives behind the project, alongside The Weeknd and Reza Fahim. The Weeknd and Levinson collaboration makes total creative sense, considering the themes that they both tackle in their works, like drugs, sex, and mental illness.   
Joseph Epstein is announced to be the showrunner of the show, in addition to co-writer and co-executive producer. 
The Weeknd, also known as Abel Makkonen Tesfaye, has already shown himself to be a remarkably artistic storyteller in his singing career with his cinematic music videos, stage design, and unforgettable live performances for After Hours. He has proven many times that he is not only a singer but a performer who gives his all.
The Weeknd has previous experience when it comes to writing for television, having written the ''A Starboy is Born'' episode for the hit animated series "American Dad" and voice-acted in the episode as well!  
A series about Hollywood's nightlife, the dark secrets of the music industry, and the edgy cult concept sounds like something The Weeknd, Levinson, and Fahim would nail, without question— especially considering Fahim was indeed a "nightlife entrepreneur" in L.A.!!