SUNDAY MUSIC VIDS: Florida Edition
Written by Katie Marzullo. Published: September 10 2017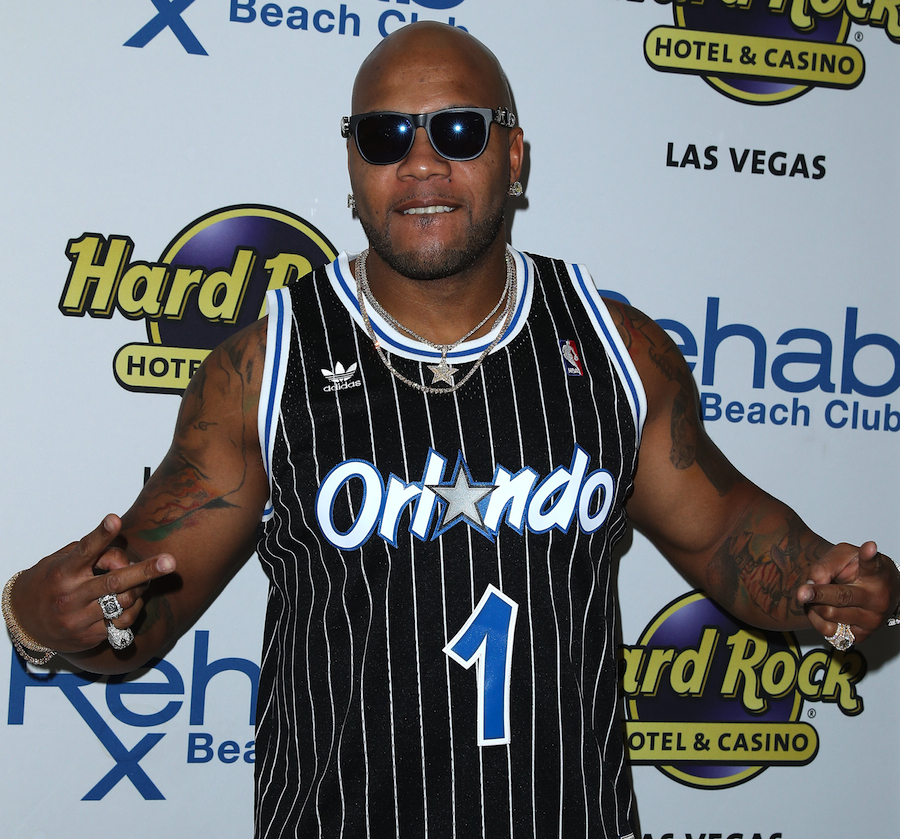 This weekend, I've got Florida on my mind.
Born and raised in South Florida, I've experienced my fair share of hurricanes -- Hugo, Andrew, Floyd, Frances, Jeanne, Wilma, etc... Hell, even Hurricane David came roaring through when I was still in the womb. So this weekend has been especially stressful watching THE most intense Atlantic hurricane EVER barreling down on my home state, and on all the friends and family who still live there. I'm sure I'm not alone, as many talented singers and musicians hail from the Sunshine State as well.
So, in honor of the flat, sticky, bug-and-alligator-infested tropical paradise I called home for a quarter of a century, here are some sweet jams from some of the finest artists Florida has produced. Stay safe, fam!
(Image via Judy Eddy/WENN)
- Katie Marzullo, YH Staff Editor