Sportiqe Tops Score With Lady Sports Fans
Written by Katie Marzullo. Published: May 29 2013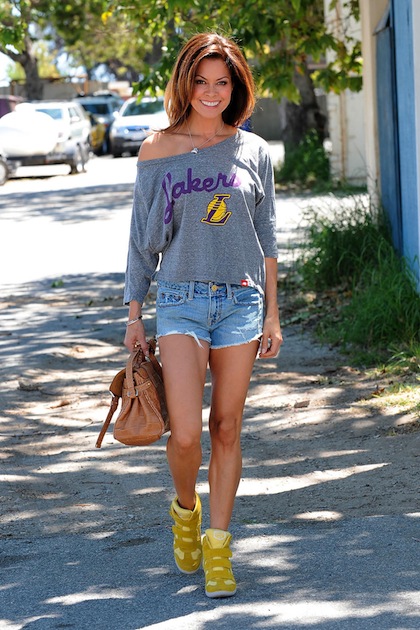 Where all our lady b-ball fans at??
We know you're out there, and we know you're probably sick and tired of having to borrow your man's Kobe jersey or figure out what men's size you are when you head to Sports Authority to pick up some Clippers gear.
Well, ladies,Sportiqe Apparel has you covered! The clothing brand currently features some truly chic and comfy styles that appeal to the female sports fan, with a line of T-shirts and tops that keep you looking stylish while rooting for your favorite basketball team this post-season!
But don't worry, fellas, Sportiqe hasn't forgotten about you! Now you and your ladyfriend can be the trendiest pair at the arena/sports bar/house party thanks to these unique selections.
But don't just take my word for it, of course. These designs have been sported by several fashionable Hollywood ladies, includingKim Kardashian, Megan Hilty,Rumer Willis, Kristin Chenoweth,Brooke Burke, and more. Would it shock you to know that Lala Anthony owns a Knicks top?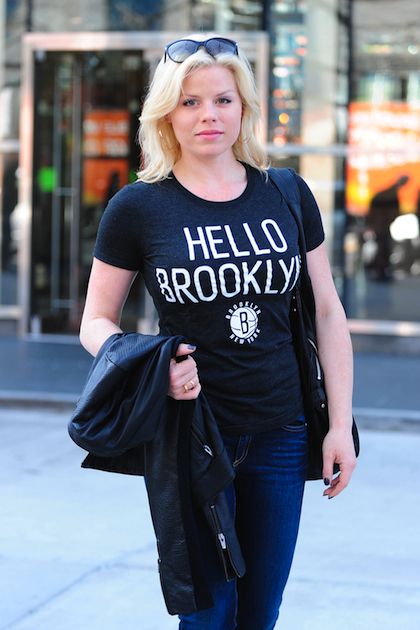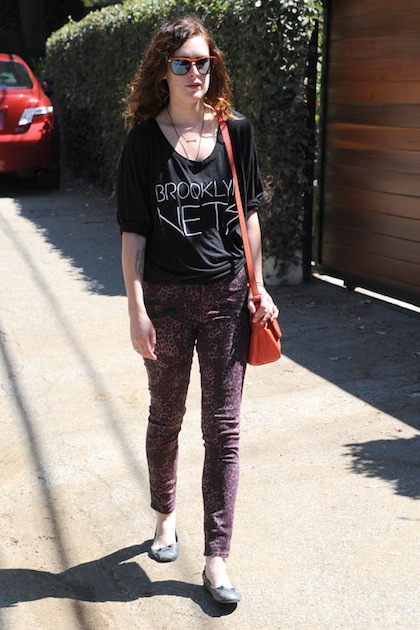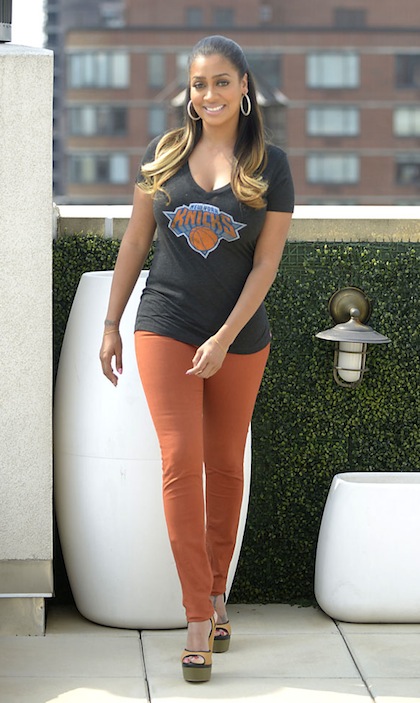 Visit thewebsite today and get your own snazzy duds to support your team!
(Images via Sportiqe)
- Katie Marzullo, YH Staff Editor