Quarter-Century Round-Up: 10 Things Turning 25 This Year!
Written by Amanda Baltazar. Published: July 31 2017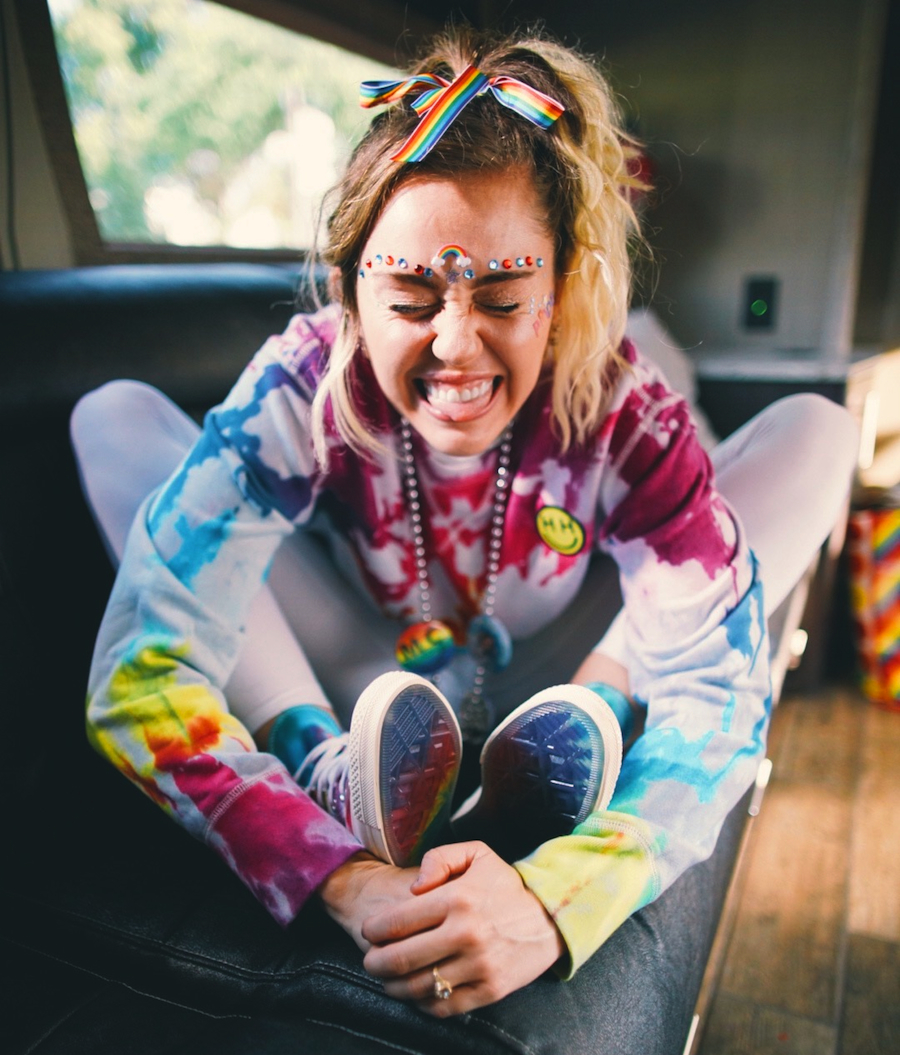 2017 has been a rollercoaster, from #SaltBae to the Cash Me Outside Girl, and it's only half-way over! There have been some huge trends and some letdowns (that we don't need to discuss) but I'd like to focus on celebrating other things.
This year, for yours truly, has been a whirlwind of ups, down, and all the in-betweens, and while I'm excited to turn 25 -- a quarter of a century! -- I can't help but be proud of my 25 years. 
1992 was a year of excellence, if I do say so myself, and that is because of the surge of creativity and talent that emerged in that year. From movies and television to music and gaming, 1992 brought out some of the most iconic pop culture moments.
So I'd like to throw it back to celebrate some things that turn 25 along with me this year!
Wayne's World
"Party on, Wayne!" "Party on, Garth!" One of the most iconic skits of the early-'90s-era "Saturday Night Night", Wayne's Worldbrings to life an outrageous comedy and hilarious and lovable characters that transcend pop culture.
Cartoon Network
Cartoon Network launched in 1992 and pioneered a channel dedicated to animated television shows and a haven for kids to get their daily dose of cartoons... and adults too.
"Baby Got Back"
"OMG, Becky, look at her butt.,," Not only did Sir Mix A Lot's single become a huge hit in 1992, second only to Whitney Houston's "I Will Always Love You", but "Baby Got Back" is still played in clubs and bars today and will never get old. I mean, is there really anyone here that can't sing every word of this song?
Mario Kart
Some of my good friendships have taken hits because of Mario Kart. In 1992, Nintendo released Mario Kart to extend the Super Mario Bros. franchise, a go kart racing style game that pitted your favorite Super Mario characters against each other and for me ruined many friendships. I'm not kidding. Mario Kartbrings out the worst or best in people and true competitive colors come out. Mario Kart 8 Deluxe came out earlier this year, which shows that Mario Kart is still one of the most iconic video games to grace the Earth.
Aladdin
I watched this movie over and over again everyday when i was a toddler and I am not exaggerating. Aladdin was created in the Disney Renaissance and I would argue that it is one of the best Disney movies made even today. Up until a few years ago, a live production ofAladdin was still on at Disney California Adventure because the movie was that iconic.
Reservoir Dogs
There's a reason why they show and teach about Reservoir Dogs in film classes. Quentin Tarantino premiered this film at Sundance in 1992 and completely shook up independent film making forever. The film features Harvey Keitel,Steve Buscemi, and Michael Madsen, to name a few, and takes a thrilling crime drama and flips it upside the head and says that the original linear storytelling isn't the only way to tell a story. If you haven't seen Reservoir Dogs, go see it.  
Selena Gomez, Demi Lovato, Nick Jonas, and Miley Cyrus
Because of their prominence in pop music and culture today, I couldn't ignore the success of these talented musician/actors who all made their bones on Disney Channel and have successfully transitioned in their careers. So a quick cheers and Happy Birthday to my fellow 1992-born celebs!
And just for the throwback, and the fact that they're all in this music video:
A League of Their Own
This film has a star-studded cast featuring Geena Davis,Madonna, and Tom Hanks that tells a story based on the American Girls Professional Baseball League during World War II when women stepped in to play baseball while the men were at war. This movie is not only a classic but is culturally and historically significant.
"Buffy the Vampire Slayer"
While many remember the badass, vamp-slaying Sarah Michelle Gellar playing Buffy in the series in 1997, the story first came out in 1992 as a movie. Kristy Swansonplayed the cheerleading slayer and kicked off Joss Whedon's Buffy Saga. The movie and the series gave an epic fantasy-horror story that embraced female empowerment.
"Barney and Friends"
Everybody's favorite purple dinosaur as a child; I don't think I even have to explain this one. Aside from "Power Rangers", Barney is pretty much the epitome of my childhood. 
So happy 25th anniversary/birthday to all of my 1992 babies! Pretty weird being around for a quarter of a century. But here's to another great 25 years!
(Image via WENN)
- Amanda Baltazar, YH Contributing Writer