Q&A: "Telenovela" Star Alex Meneses
Written by Erica Dakay. Published: February 19 2016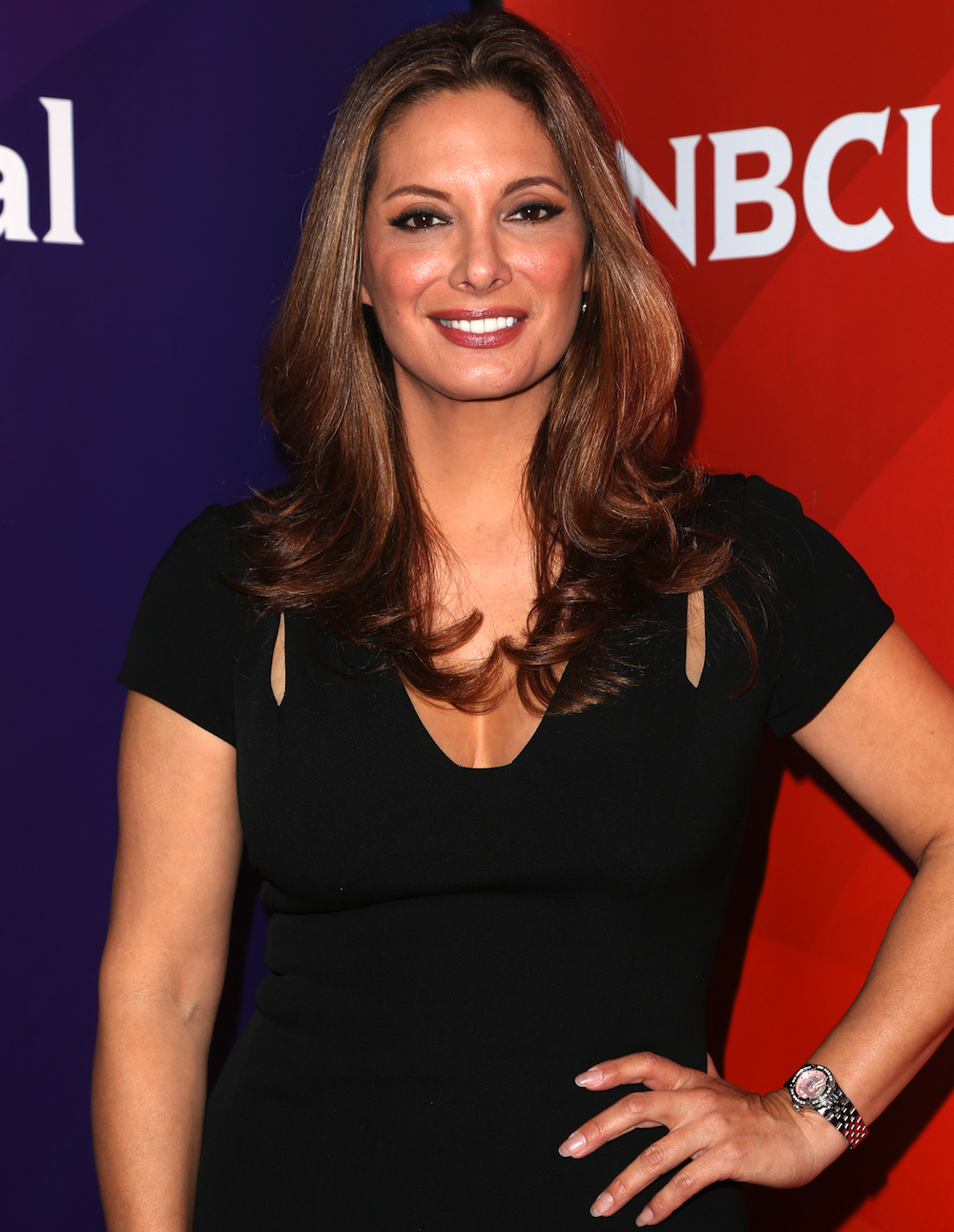 ActressAlex Meneses has been creating a comedic storm on NBC's television series "Telenovela". The comedian has played various roles throughout her career, but it's her role as diva Isabela Santamaria that has earned her a much-coveted nominated for an ALMA award. Alex describes her role as "strong, sexy, unapologetic, and is a force to be dealt with."
Chances are, you might have also recognized Alex for her work on "Everybody Loves Raymond" in the role of Stefania. On top of her expertise in comedy and drama, Alex has mastered the art of voice acting in the comedy cartoon series "The Cleveland Show". With such a big comedy background, it's no surprise that playing Isabela comes so naturally. Is there anything she can't do?
We caught up with the star herself to discuss her role as Isabella and her life on set.
YH: What do you find most interesting about acting in a comedy that is within a soap opera?
AM: It gives me the chance to play multiple characters. It's like a life inside of a life. 
YH: Do you have any regiments that you go through to prep you before filming? 
AM: Too many to mention, you'll get bored listening to it. I'm an acting geek. 
YH: With all the fun you and the whole cast have on set, do you guys play pranks on each other? What was the best one?
AM:Amaury [Nolasco] and Jencarlos [Canela]travel together and when one falls asleep, the other paints the other's face and posts it on social media. 
YH: The characters you all play involve you over dramatizing a soap opera, how do you go about transitioning between a comedic and dramatic role?
AM: Comedy and drama are close cousins. There is almost always something funny in everything. 
YH: What do you look for in a role before playing it?
AM: A challenge! 
YH: Are you a coffee or juice drinker? 
AM: Both! A lot. 
YH: Your fans on social media love to reach out to you especially when a new episode airs. How important is it to engage with your fans on your social platforms?
AM: I love my fans and I always love hearing what they have to say. 
YH: Team Isabela has gained such a large fan base. What is it like having your own team fandom?
AM: Has it? I didn't check, but thank you! I'm thrilled. 
YH: You playing the role as Isabela's twin sister as well; how is playing two separate roles that involve being in the same scene together? 
AM: Very complicated technically, but such a joy to play my twin, I absolutely loved it. 
YH: How often do you practice your signature cat hiss in the mirror? 
AM: Daily. It needs to be perfect. 
Be sure to tune in on Mondays at 8:30pm on NBC to catch Alex on "Telenovela" only on NBC, and keep up with Alex on her Twitter!
(Photo via FayesVision/WENN)
- Erica Dakay, YH Contributing Writer