PLAYLIST PICKS: Joykill Collective
Written by Kate Ferguson. Published: September 08 2015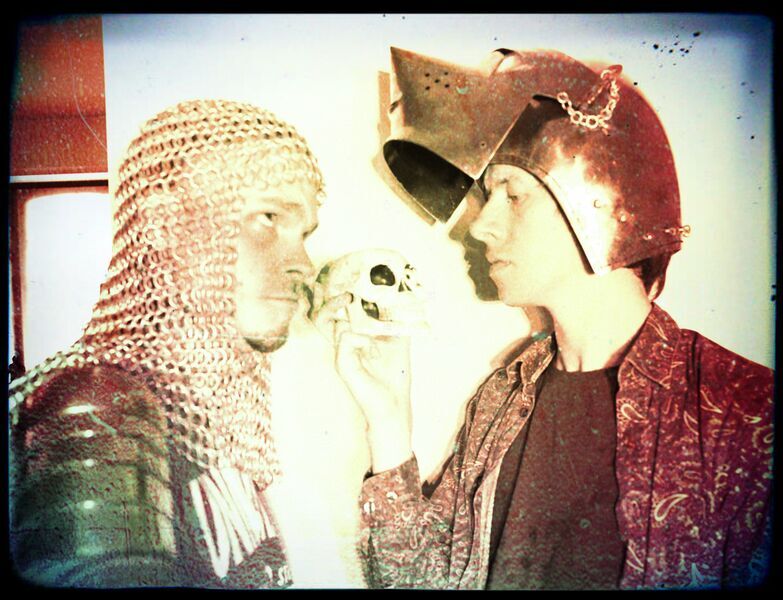 The U.K. alternative rock band Joykill Collective is not your average band for a variety of reasons. For one thing, they aim to send a political message through their music. For another, they feel it's important to release music under a creative commons so it can be shared freely (when credited) to reach a larger audience.
The group is a mash-up of musicians, writers, artists, filmmakers, and activists that was originally formed in an artistic commune in Northampton. It began as a solo project but quickly evolved into much more than the average band. Living and working in the same commune provided a lot of opportunity for late-night political debates, which evolved into writing music and shooting music videos.
There is plenty of opinion being shared through their collective voice. Their newest single, "Battle Cry", was released August 21 as the band travelled through Kazakhstan, China, and Morocco.
The left-wing political message of the song aims to open their fans' eyes to the everyday injustices of American life -- primarily, that everyone is being subtly (or not-so subtly) influenced by the government and the media. They are urging people to not only take note of this issue but to stand up against it and take control of the freedom that we're supposed to have.
Vocalist and guitarist Leif delivers the song lyrically while being supported by the rest of the group. The music starts out softer and guitar-driven but moves into a heavier rock vibe as the battle cry continues on. Their sound has influences from groups like Foo Fighters, Alice in Chains, and Sound Garden, but remains unique in both musical tone and overall message.
Check out Joykill Collective on Twitter, Facebook, Soundcloud, and Bandcamp.
(Photo via James Moore)
Kate Ferguson is a Los Angeles local and freelance writer for a variety of blog genres. Look for article links (and the occasional joke) on her Twitter @KateFerg or check out her personal blog ThatsRandomKate.blogspot.com