5 New TV Shows To Get Excited About This Fall!
Written by Sarah Osman. Published: September 08 2015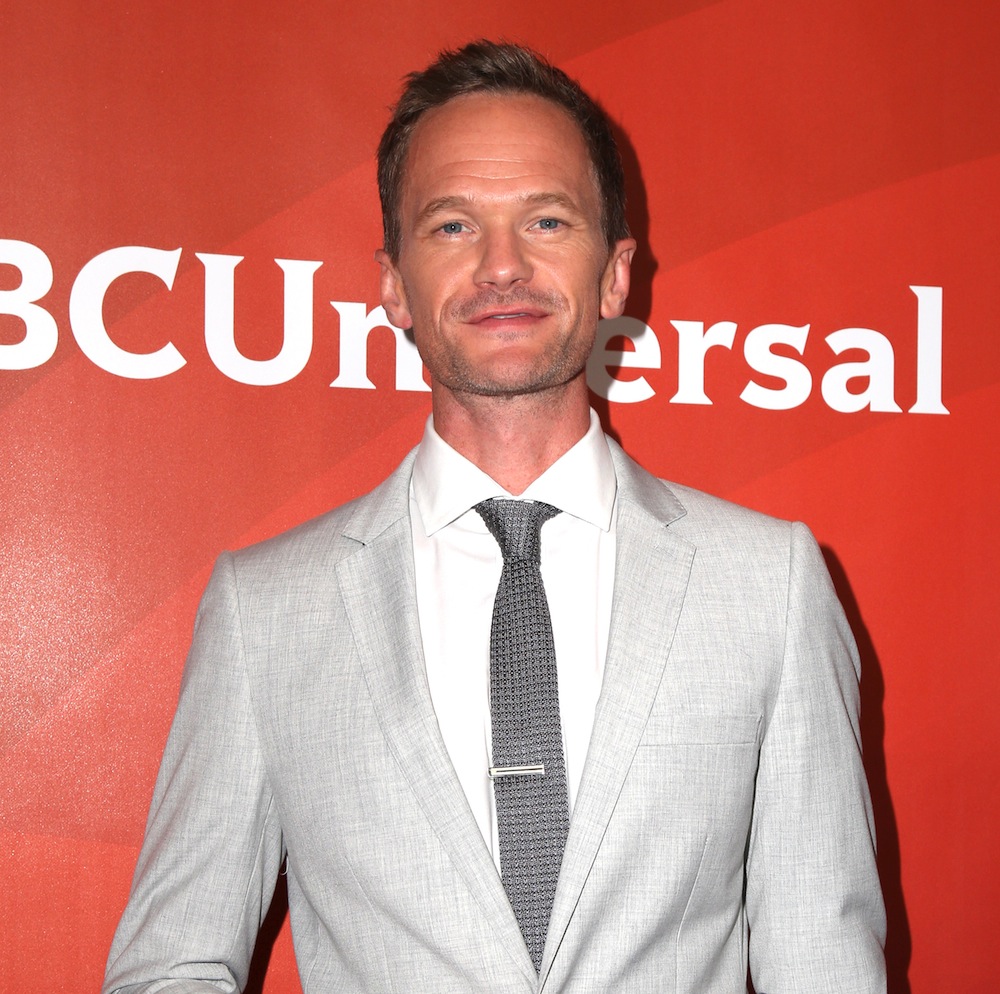 The leaves are beginning to change and we can no longer wear white, so you know what that means... Fall is here! Along with pumpkin-spiced everything and haunted houses comes the return of many  of your favorite TV shows, but a number of new shows will debut alongside the old ones, starting in September and all the way into November. Here are 5 to definitely mark your calendars or set your DVRs for!
1. "The Muppets" (September 22, ABC)
Everyone's favorite quirky variety team is back! "The Muppets" will debut a new show on ABC this Fall, where, for the first time ever, we will get to learn more about The Muppets' personal lives. Shot mockumentary-style à la NBC's "The Office", we will learn about their relationships, romances, families, and overall work life in what ABC has dubbed a "more adult Muppet show." And what is a Muppets project without a parade of celebrity cameos? A variety of celeb will stop by, including Resse Witherspoon,Elizabeth Banks, and the hunky Liam Hemsworth, who opened an Instagram account just to show that he has made "friends" with Miss Piggy(hopefully Kermit won't mind, seeing as he's already moved on with Denise from marketing). As a huge fan of The Muppets and mockumentary-style shows, I cannot wait to see this. Gonzo just better shoot himself out of a cannon!
2. "Best Time Ever with Neil Patrick Harris" (NBC)
Based on the hit British show "Ant & Dec's Saturday Night Takeaway", this new variety show will be hosted by the always fabulous Neil Patrick Harris (because we can always use more NPH in our lives). NBC has stated that literally "anything" can happen on the show (oh my!), ranging from skits and performances to guest stars and game shows! I have never seen the original British version, but I am a fan of Harris, and since "How I Met Your Mother" has finished, I need my NPH fix.
3. "Angel From Hell" (November 5, CBS)
Just like Neil Patrick Harris, we can always use a little more Jane Lynch. Starring Lynch and Maggie Lawson, this oddball comedy centers on an uptight dermatologist (Lawson) who suddenly meets her guardian angel (Lynch). But is she really her guardian angel, or is she just a crazy person? That's what Lawson's character will have to figure out. I find the premise to be quite charming, and I'm intrigued by the fact that this is a single-camera sitcom, which is a rarity for CBS.
4. "Crazy Ex-Girlfriend" (October 10, The CW)
The only new series to premiere on The CW this Fall (more new shows will premiere mid-season), "Crazy Ex-Girlfriend" sounds like a demented version of "Glee". Starring and co-created by Rachel Bloom, the series follows Rebecca Bunch (Bloom), a determined (yet crazy) woman who gives up her cushy job at a law firm in Manhattan to pursue her ex-boyfriend in West Covina, CA. The show is filled with musical interludes (hence the "Glee" part), which will hopefully include tap dancing. Bloom is most well-known for her quirky music videos, including "I Steal Pets" and "I Was a Mermaid and Now I'm a Pop Star" (NSFW):
5. "Master of None" (November 6, Netflix)
While this comedy isn't going to air on a traditional TV network, it's still definitely worth checking out. Starring and created by "Parks and Recreation" alumni Aziz Ansari, this 10-episode series is partly based on Ansari's life. Dev (Ansari) is a 30-year-old actor in New York who struggles to figure out anything and everything in his life -- professionally and personally. Ansari chose to cast his own parents as Dev's parents, a rather unusual decision considering the fact that his parents are not actors. I'm curious to see Ansari's take on modern life, as the show sounds a bit like his stand-up in narrativel form, as well as to see his parents on TV.
Which new Fall show are you excited to see?
(Photo via Nicky Nelson/WENN)
- Sarah Osman, YH Contributing Writer