PLAYLIST PICKS: Chris Beyer
Written by Kate Ferguson. Published: February 01 2016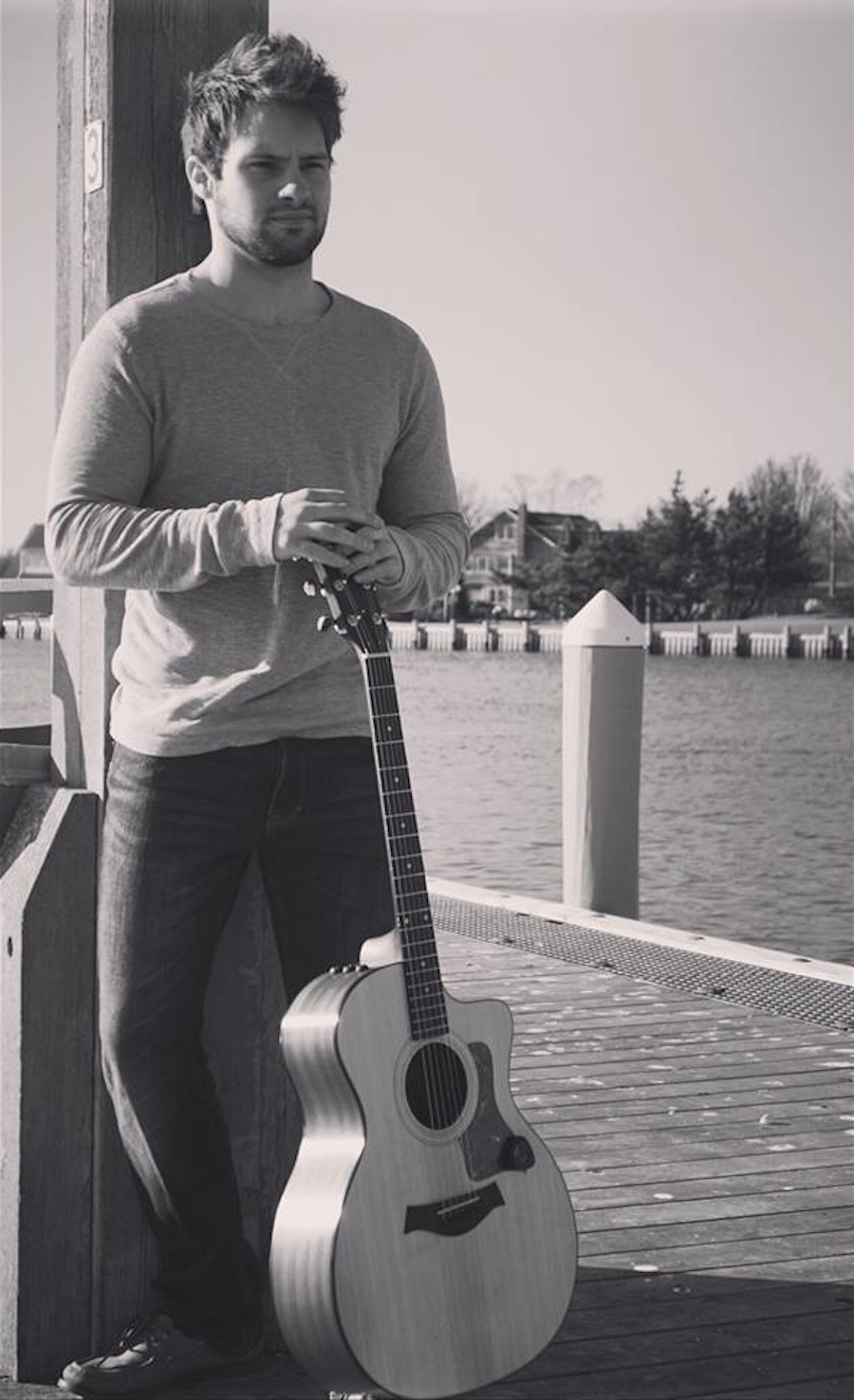 Chris Beyer is solo musician and songwriter from Long Island, New York, whose music you could categorize as pop but it also encompasses a lot of vintage elements that bring in details about what made popular music good to begin with. There's bit of a blending going on that he hopes will interest people of all age groups. He says:
"Hopefully I can get younger listeners to appreciate older music and older listeners to branch out into modern/pop music. I represent an open mind and open perspective on music culture. I want all types of individuals at my shows to forget genres, cliques, and scenes and to remember one thing -- we all love music and that's why we're here." 
Chris started out playing rhythm guitar in a pop punk/alternative band called For What It's Worth, but now he's moved into solo territory and holding his own.
Chris's new album, Distances, dropped last month, and when it came to recording the album, Chris did vocals and played the guitar, but he was also joined by Michael Delillo on the drums and Nick Zinnanti on bass. Nick also did the engineering, mixing, and mastering.
The 7-song album includes an intro and a few different songs with slightly different feels. "Sway" has a bit of an alternative rock vibe but vocals that take it into the pop range. "She's On Fire" has a bit of an easy listening feeling, while "I've Had Enough" almost has some folk elements. Overall it's light but has depth, which is appealing across the board.
Check out Chris and Distances on Bandcamp, Soundcloud, Twitter, and Facebook.
(Photo via James Moore)
Kate Ferguson is a Los Angeles local and freelance writer for a variety of blog genres. Look for article links (and the occasional joke) on her Twitter @KateFerg or check out her personal blog ThatsRandomKate.blogspot.com