"Parks & Rec" Masterminds Developing a New Courtroom Comedy!
Written by Sarah Osman. Published: September 29 2015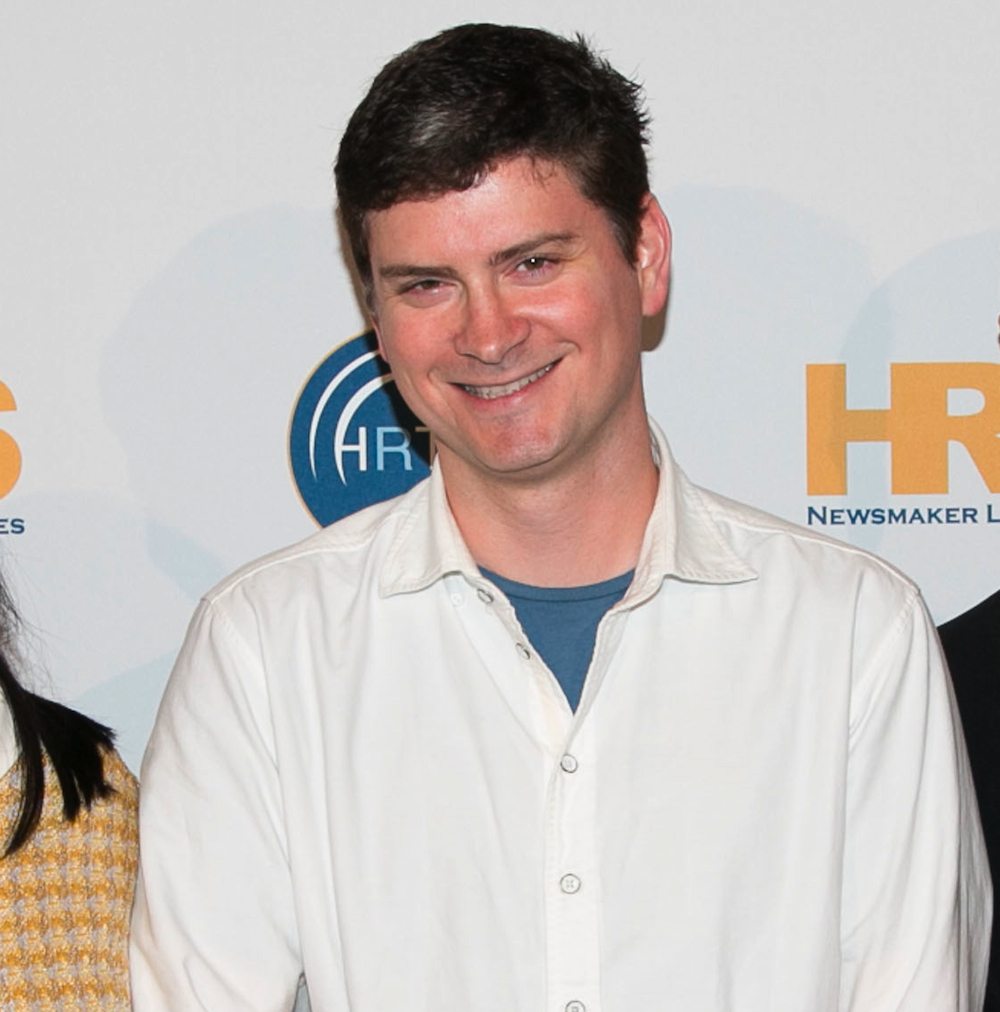 Objection! OVERRULED!
We shall hear no such objections to the news of Michael Schurand Matt Murray's new comedy! The duo behind smash hits "Parks and Recreation" and "Brooklyn Nine-Nine" have decided to continue to mock government facilities with a farce about a "larger than life" courtroom judge and his misfit island of legal clerks.
The as-yet untitled show, which has already received a pilot order from Fox, will be a single-camera comedy that will most likely integrate the mockumentary style that Murray and Schur are known for, including confessionals with the clerks and some sort of love triangle. Not much else has been revealed about the show as of now, but both "Brooklyn Nine-Nine" and "Parks and Recreation" are proven comedic successes, so hopefully this one will be too! (I personally think that the judge sounds a bit like Michael Scott from the American "The Office", which isn't too surprising since Schur wrote for that show as well).
Meanwhile, Schur has been busy busy! He recently sold two comedies to NBC, one of which focuses on an interracial married couple who move to Missouri to be closer to the wife's family only to find that, because of the move, their lives are now in disarray. Schur co-created the show with "30 Rock" alum Matt Hubbard, and it has received a "hefty production commitment" (which sounds promising?) from NBC. The other show, titled "The Good Place", focuses on a woman "struggling to be good." Vague, but we have faith in you, Michael!
Are you excited for all of Schur's new shows?
(Photo via Brian To/WENN)
- Sarah Osman, YH Contributing Writer