Our Favorite Songs of 2021!
Written by Melissa Morales. Published: December 30 2021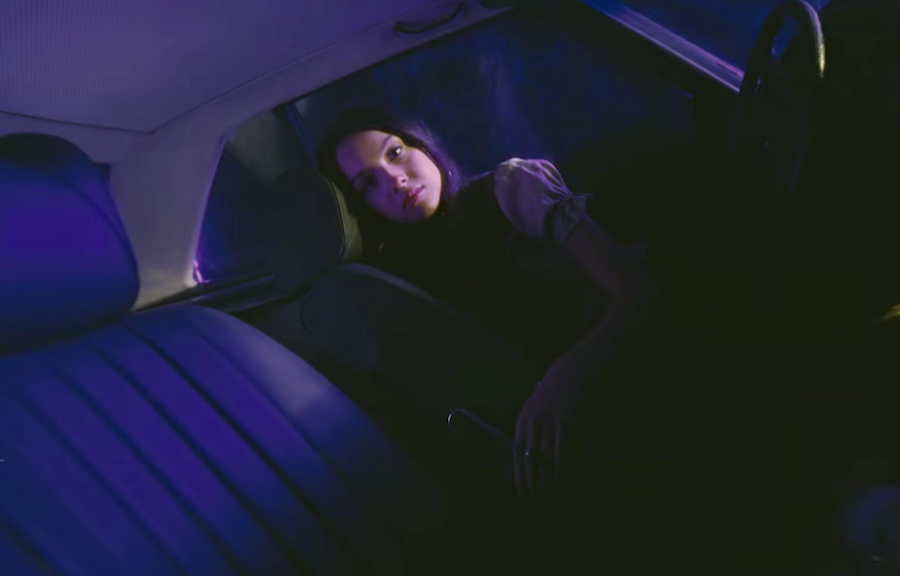 (Olivia Rodrigo/YouTube)
As 2021 rolls to an end and 2022 comes into view, it's time to look back and reflect on some of the best times of 2021. As obvious music enthusiasts, of course we had to look back on our favorite songs of 2021!
"Streets" by Doja Cat
First on our list of favorite songs of the year (and also my top streaming song on Spotify, fyi), is "Streets" by Doja Cat. From the slow, sultry vibes of the song, cool beats, and the rap verse that made it a hugely popular trend on TikTok, this song definitely was a constant replay this year.
"Lost Cause" by Billie Eilish
A cool, chill song this year that was another favorite is "Lost Cause" byBillie Eilish. With a great rhythmic groove and harmonized vocals, this song is fun, intriguing, and even relaxing to listen to.
"MONTERO (Call Me By Your Name)" by Lil Nas X
Another TikTok favorite, "MONTERO (Call Me By Your Name) by Lil Nas X is very catchy and overall has a great tone that reminds us of vibing with friends at a party. The mix of hip-hop and electro-pop really also elevates the song as well and makes it all the more unique and memorable.
"Butter" by BTS
After listening to this song a few times, we began to like it more and more. With a "feel good" and Summery vibe, it has such a fun and bouncy beat and is very enjoyable to listen to on a day out with friends. (The Megan Thee Stallion remix is also fire!)
"drivers license" by Olivia Rodrigo
The song that started making me a fan of Olivia Rodrigo and an early favorite is "drivers license". From the emotions she pours out into the lyrics to the visuals in the music video, this is a top 2021 favorite of ours and it's also no wonder that it is also the song that truly began Olivia's rise to stardom.
"Peaches" by Justin Bieber feat. Daniel Caesar & Giveon
Lastly though not least on our top songs of 2021 list is "Peaches". Another feel-good hit, this song reminds me of dance choreography on a beach with its smooth, chill rhythm and beats. Of course, the vocals of each artist are also amazing.
We can probably keep going on and on about other top favorite songs of this year, but we'll cut it short so that you can figure out what were your favorite songs too. Let's get rewinding!