Netflix's New Rom-Com 'Desparados' To Star "SNL" Alum Nasim Pedrad & Robbie Amell!
Written by Jasmine Liu. Published: March 26 2019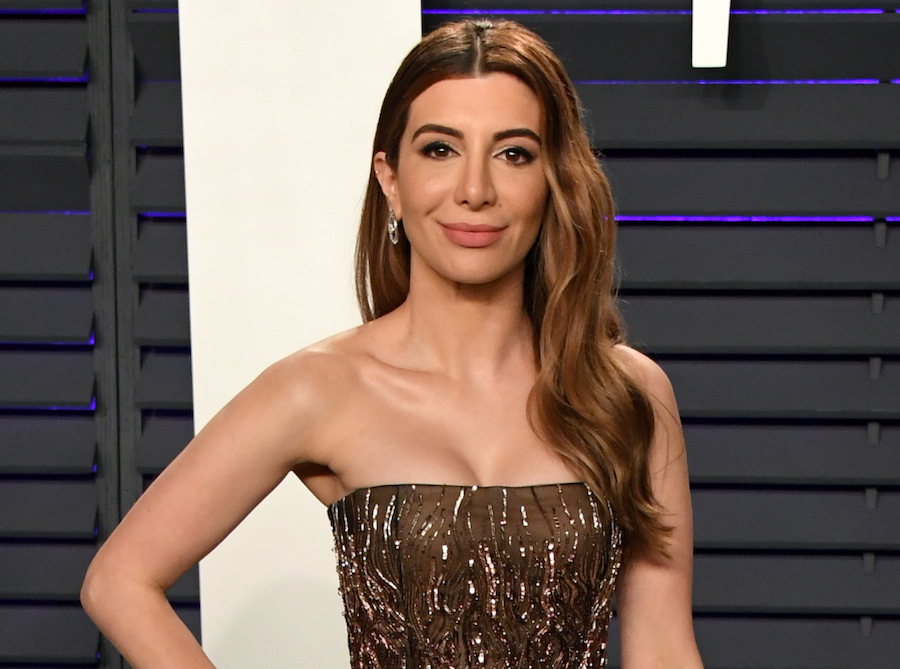 (Image © Jon Kopaloff/WireImage/Getty Images)
All your favorite stars are coming together to bring you the next great rom-com!Nasim Pedrad (Aladdin),Jason Mitchell (Mudbound), Anna Camp (Pitch Perfect), and Robbie Amell (The DUFF) are set to star in Netflix's Desparados. After 10 years of development, it's finally coming together after castings and production hiccups. The script, by Ellen Rapoport, landed at Universal in 2009 and on the Black List the same year, so it should be deserving to see the film when it releases on Netflix.
The film follows a woman (Pedrad) who falls for Mr. Right, but when he seemingly ghosts her, she sends him an angry email. We've all been there, ghosting is no fun at all.  When she finds out the dreamboat has been unconscious in a Mexican hospital with numerous injuries, she grabs her friends for a crazy trip south of the border to delete the email from his computer and save her dignity. Sounds like a whirlwind of a time to me!
Ellen Rapoport wrote the script for the feature and will begin shooting in April. Lauren Palmigiano (Funny or Die) will direct with MXN Entertainment's Mason Novick, Lost City's John Finemore, and Good Universe producing.
It's been a great last year for rom-coms and this one sounds like it could be a right up there with the best of them. Netflix has a great track record producing outstanding rom-coms like When We First Met, To All The Boys I've Loved Before, andSet It Up, soDesparados should definitely hype you up. Not to mention the fact that there are not nearly enough mainstream American romantic-comedies out there starring an Iranian-American actress!
The spontaneity and relatability of this film are what I think people will love about this. Untill the film comes out, I'll be re-watching one of my favorite rom-coms starring the hottie Robbie Amell, The DUFF!
- Jasmine Liu, YH Contributing Writer