MTV Classic Dusts Off Retro TV Hits!
Written by Mike Dolzer. Published: July 28 2016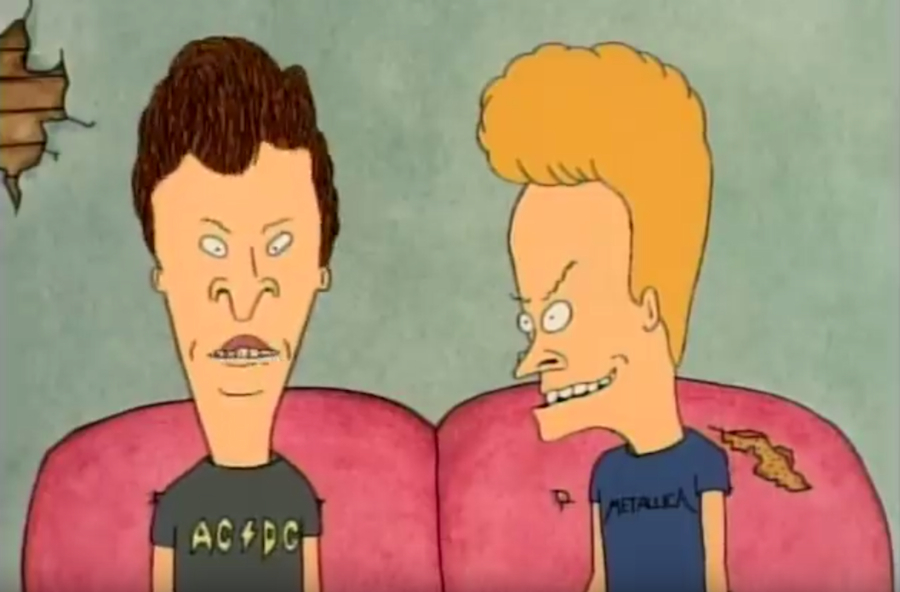 As the channel VH1 Classic closes its doors, MTV Classic will rise in its place. On August 1, the former VH1 offshoot will rebrand into a destination for all of MTV's iconic shows. The channel will start at 6am with "MTV Hour One", the channel's first hour of original programming that aired exactly 35 years ago on August 1, 1981, with a simulcast on MTV's Facebook Live.
The channel will mostly have an emphasis on the '90s and early-2000s but will air programming that reflects music from the last 30 years. As a part of that initiative, the first day of programming will feature some of the best episodes of "MTV Unplugged" and the "Total Request Live" retrospective "The TRL Decade". "Storytellers" and additional episodes of "MTV Unplugged" will air every Friday in a weekly showcase of live performances, such as the timeNirvana graced the stage.
MTV Classic will also feature some of their most memorable shows every Monday thru Thursday from 10pm to 1am. The nighttime block's shows airing on the launch date are the animated trio of "Beavis and Butthead", "Daria", and "Aeon Flux". Other shows that will air after the channel's inaugural day include "Pimp My Ride", "Punk'd", "Cribs", "Run's House", "Jackass", "Clone High", and "Wonder Showzen".
While Fridays are dedicated to music, and this retro block owns the rest of the weekdays, weekends will feature all-day marathons of entire seasons of golden reality television such as "Laguna Beach", "The Real World", and "Road Rules".
A channel dedicated to MTV's glory days is long overdue, but we think we'll forgive them after we binge a few of our favorite classics.
(Screenshot via YouTube)
- Mike Dolzer, YH Contributing Writer