Melissa Benoist: From Superhero to Broadway Starlet
Written by Natalya Gioiella. Published: May 11 2018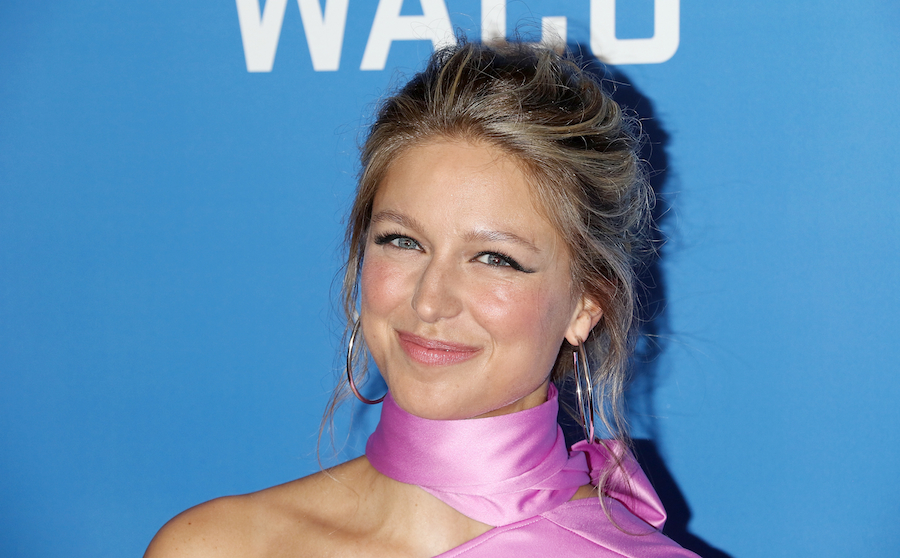 For people who are familiar withMelissa Benoist only from her title role as Kara Danvers on "SuperGirl", it might come as a surprise to learn that she will soon be portraying Carole King, one of the greatest and most iconic singer-songwriters of all time. And where? On Broadway! But if you've been a fan longer, you'll recognize her from another musical, the groundbreaking television show "Glee", where she played Marley Rose. And you already know what everyone else is about to find out… For someone with Benoist's talent, starring in a Broadway musical is, well, only natural.
From a very young age, Benoist knew she wanted to be a performer  She started dancing at three and was hooked. As she recalls, after one recital, she and all the little girls lined up to sing the finale, and she made a point of singing louder than everyone else to get noticed. "I think that was the moment, I realized, 'I like that.'", she jokes. As a teenager, she spent three summers performing at Disneyland with other aspiring actors who came from across the country to pursue their dreams. Before that, she also starred in local productions at the Littleton Town Hall Arts Center in Colorado where she grew up. Those roles included Cinderella in a production of Roger and Hammerstein's Cinderella, and Ariel Moore in a rendition of Footloose.
It wasn't until 2012, however, that she finally got her first big break. She auditioned for a role on the hit show "Glee" and landed it! For Glee fans (FYI: Benoist was an avid fan too), you might remember her as Marley Rose in the 4th and 5th seasons. If not, Marley Rose was the girl who, after performing her audition song to get into the Glee club, was immediately dubbed "The New Rachel", the wildly popular character created by Lea Michele. On previous seasons, Rachel happened to have an amazing voice and a knack for writing her own songs. Sound familiar? A perfect fit, don't you think? We do.
Benoist's latest feat is even more impressive. She will be playing the lead in one of the longest-running musicals on Broadway! For a limited time only, beginning June 7th and ending on August 4th, audiences can see her play the younger version of the iconic Carole King inBeautiful: The Carole King Musical. This musical showcases how young Carole rose to fame while collaborating on songs withGerry Goffin and Cynthia Weil, two other great songwriters. We're just so excited to hear Benoist's take on favorites such as "You've Got A Friend", "A Natural Woman", and "I Feel the Earth Move Under My Feet". Something tells us we'll love them. Turns out, Benoist is not only a " natural woman", she really is Super Girl!
(Image via Jim Spellman/Getty Images)
- Natalya Gioiella, YH Contributing Writer