Meet The New "American Idol" Judges Panel!
Written by Nicole Wert. Published: October 05 2017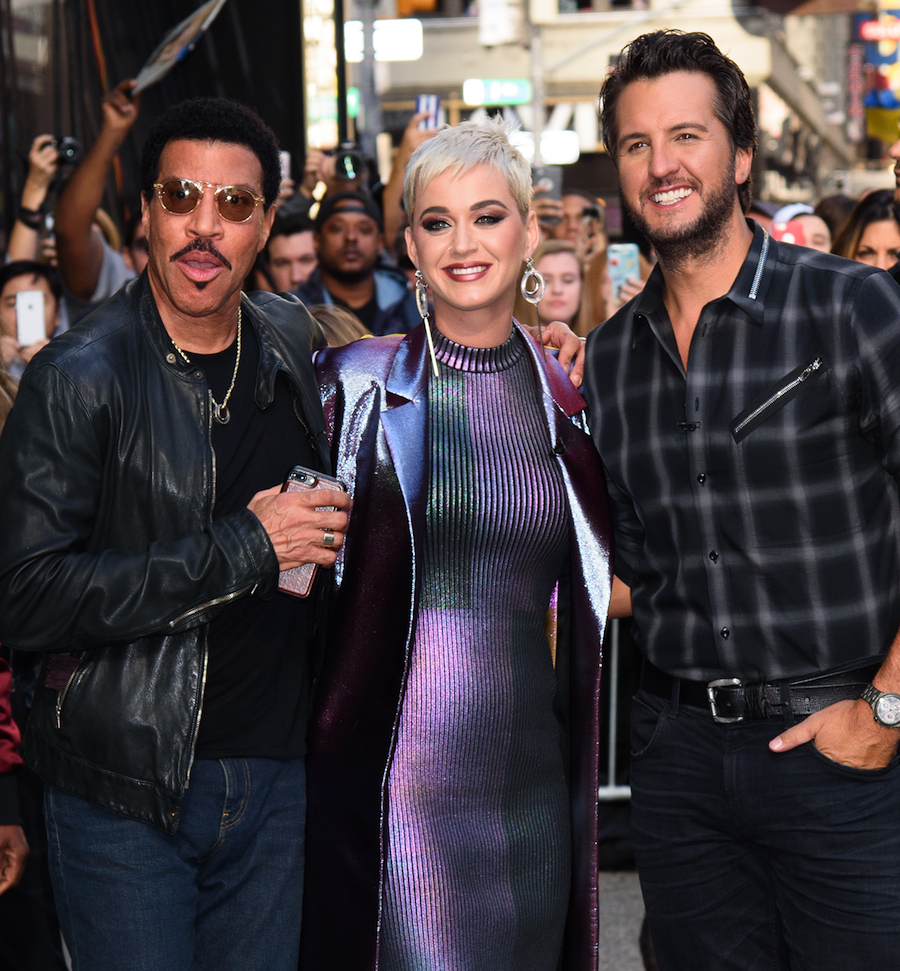 The talent competition reality show that started it all is coming back for a reboot in 2018! That's right, "American Idol" is returnig to television for another season, despite everyone assuming the show would come to a close following Season 15. But "American Idol" is indeed set for a Season 16 revival on ABC, and immediately everyone wanted to know who the judges could possibly be -- we are stoked to hear the news!
This revival season will not have the original judges of the show, unfortunately, but we are excited to find out that some incredible artists are going to be on the judges panel looking for the next "American Idol"! You will definitely see some familiar faces.
Back in May,Katy Perry broke the news that "American Idol" was being rebooted. She even broke bigger news by tweeting out that she is going to be on the judges panel.
Just this past weekend, two other judges were added to the panel! Confirmed via Twitter, country star Luke Bryan and R&B legend Lionel Richie are being added to the mix of judges. Luke tweeted out first and left a video message with the caption "It's official." explaining how excited he was to be a part of the show.
Later on that same day, Lionel Richie broke his silence and tweeted as well.
This is exciting to news to find out! Especially that Ryan Seacrest will be making a comeback as the host of the show!
We are so stoked to watch this new "American Idol", and we are sure that it is going to be just as entertaining as before. Tune in to Season 16 starting in Spring of 2018!
(Image via WENN)
- Nicole Wert, YH Contributing Writer