Lollapalooza Going Virtual This Year & Will Feature New and Classic Sets!
07-30-2020 by Paige Pfeifer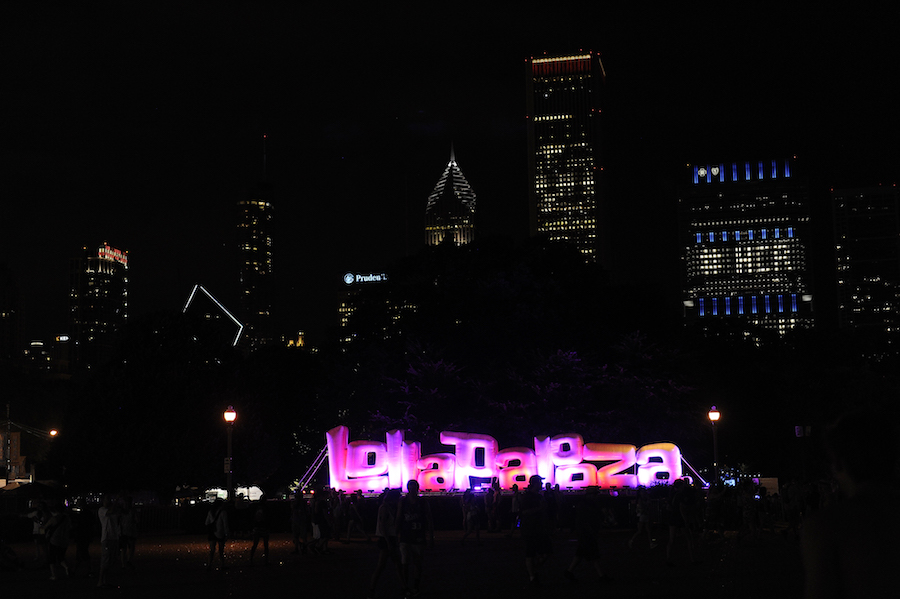 ( © Seth McConnell/The Denver Post via Getty Images)  
Around this time every year, hundreds of thousands of people descend on the streets of Chicago for four days of music, sweat, and street food. It's a summer tradition that has been around for almost 30 years now, but like most other events, 2020 has had different plans for Lollapalooza. 

The midwestern festival will be held online this year from July 30 to August 2, making it the first time it has gone virtual. Performances will be both live and pre-recorded from past years, featuring artists such as Pink Sweat$, The Neighbourhood, H.E.R., andMAX. Rare footage from the '90s will be brought out from the archives to be seen for the very first time since the initial performances, as well as classic sets from past festivals by the likes of Paul McCartney,Lorde, Khalid, The Weeknd, and more; sets from international Lolla festivals will also be streaming, like DaniLeigh live from Tokyo, giving fans glimpses of what their favorite fest is like around the world.
Because of the circumstances and format of the event, tickets are free, with everything streaming on Lollapalooza's YouTube channel beginning at 5PM CT every night. The lineup, schedule, and miscellaneous information are all available onlollapalooza.com.
 

 

Jul 28, 2020 at 5:47am PDT
Although Lollapalooza won't be in person this year, festival-goers can still look the part with exclusive Lolla2020 merchandise. This year's line features masks, vintage festival tees, and a robe, because rocking from home means comfort can come first. 
Next year is Lolla's 30th anniversary, which means the festival is going to be bigger, better, and louder than ever. This year's summer of rest is for making sure the next one will be unforgettable.