LiveLoveSpa Event Showcases Latest & Greatest in Beauty!
Written by Sarah Osman. Published: September 19 2014
Who doesn't love a little good old-fashioned pampering?
LiveLoveSpa.com's second annual Splash! Media Event was held at the luxurious Spa at the Hyatt Regency Century Plaza, celebrating the latest treatments and products in the world of beauty. A diverse array of celebrities came by to get pampered, includingJennette McCurdy, E!'s Maria Menounos, "Scandal" star Bellamy Young, "Arrested Development" actress Nathalia Ramos(from whom I learned that Top Shop has affordable and comfortable shoes -- thanks for the tip, Nathalia!), "Teen Wolf" starletHolland Roden, Pretty Little Liar Janel Parrish, singer Madison Beer, among others.
The event included a slew of sponsors who filled me in on the latest tips and trends in beauty. Knesko Skin outfitted me with an unusual eye mask that sticks directly to your face, as well as a full-blown face mask that helps make your skin glow (the mask looks a bit like the mask from The Man in the Iron Mask, except that it's a mask that's designed to make you look pretty, not enslave you). Moroccanoil now has its own extensive skin care line (in addition to its hair care line), and HydroPeptide recently released a brand new skin serum designed to lift up your wrinkles (apparently it works for younger people too!). Quite a few innovative products were introduced to me, including Jindilli, an Australian-based brand that makes their lotions from macadamia oils, as well as The Comphy Co., which makes soft pillow cases and linens entirely from eco-friendly microfiber which is 100% recyclable.
Take a look at the pictures below from the event and be sure to check out these awesome companies and products!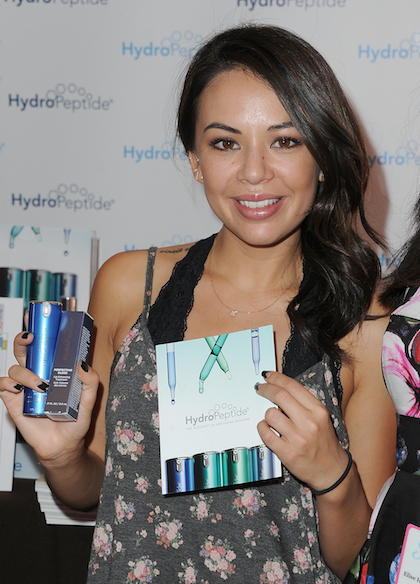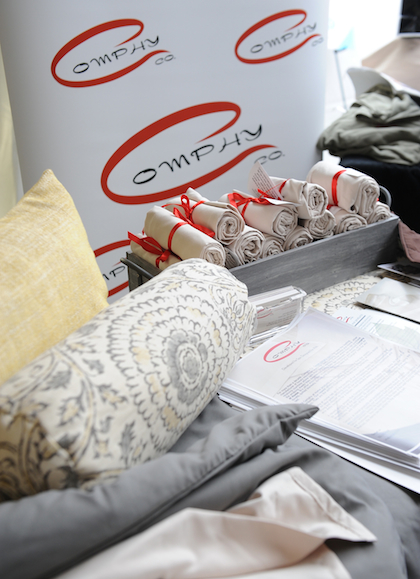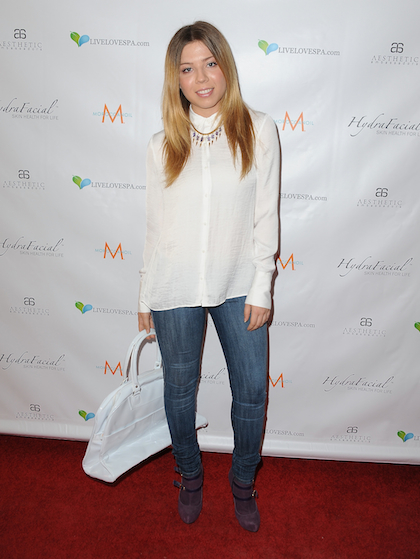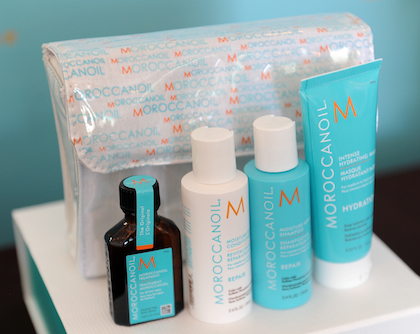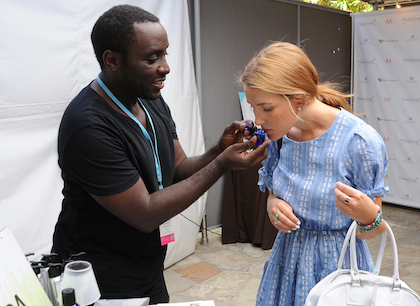 (Photos via Getty Images/Live Love Spa)
- Sarah Osman, YH Staff