Lena Waithe Is Making History and Slaying the Hollywood Game!
Written by Kalia Kornegay. Published: April 03 2018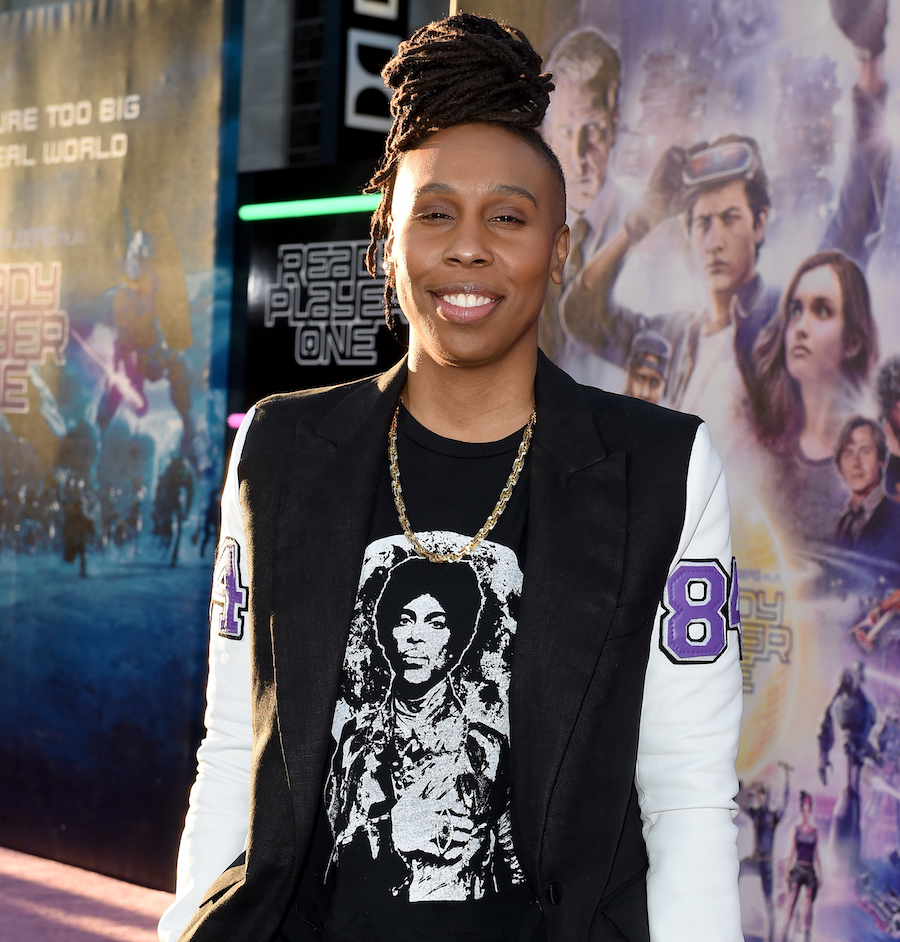 Lena Waithe is easily one of the most inspiring figures in Hollywood at the moment and we are SO here for her!
If you're not familiar with the Ready Player One actress, here's a quick recap: Waithe was born and raised in Chicago where she always had a passion for television screenwriting. Before she became the first black woman to win Outstanding Writing for a Comedy Series for her work with Aziz Ansari on "Master of None", she had written for Fox's "Bones", Nickelodeon's "How to Rock", and was a producer for the 2014 film Dear White People. Back in 2015, Waithe said about her character Denise on "Master of None": "I don't know if we've seen a sly, harem pants-wearing, cool Top Shop sweatshirt-wearing, snapback hat-rocking lesbian on TV."
All caught up? Great! Waithe's work in front of and behind the camera has been groundbreaking for the LGBTQ and black communities who, she has said in the past, deserve more representation in Hollywood. In her Emmy acceptance speech, she stated, "The things that make us different -- those are our superpowers," and also gave a shout-out to her "LGBTQIA family."
Moving forward, Waithe has no intention of slowing down in the slightest.Ready Player One had an amazing theatrical debut, and she's currently serving as writer-producer for the upcoming TBS show "Twenties", which is said to be about her experience living in Los Angeles in, you guessed it, her 20s. If that wasn't enough, she's also the creator of Showtime's "The Chi", following a community in Waithe's hometown of southside Chicago.
In addition to these roles, she also serves as a co-chair for the Committee of Black Writers at the Writers Guild of America West and even reads writers' scripts through a service called The Black List.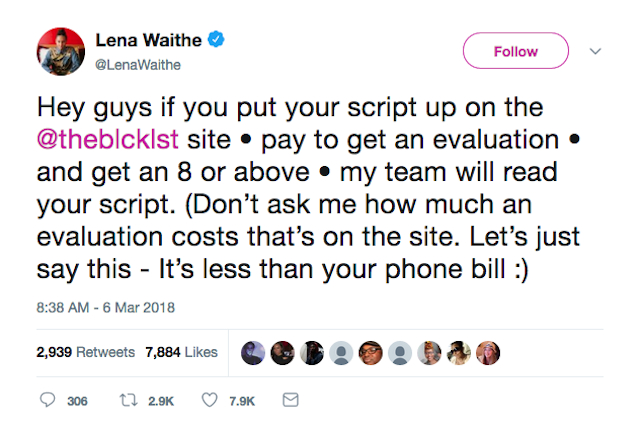 Her career is moving in amazing directions, and Waithe serves as an inspiration for the many underrepresented communities out there. She is easily a perfect role model of what it means to create spaces for yourself in places where there originally aren't. Keep killing it, Lena!
(Image via Axelle/Bauer-Griffin/Getty Images)
- Kalia Kornegay, YH Contributing Writer