Kobe Bryant Lends Time to United Way's HomeWalk
Written by Amanda Baltazar. Published: November 07 2013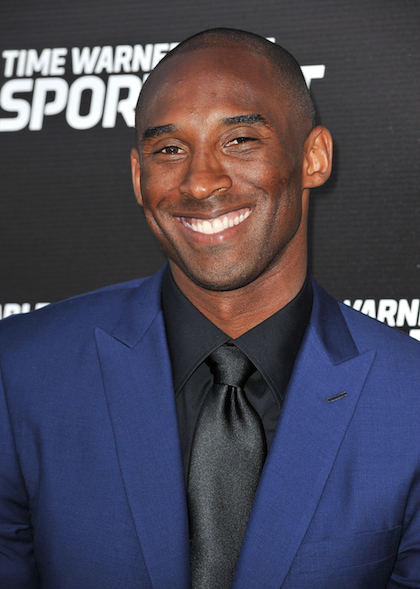 The NBA (National Basketball Association) just kicked into gear last week, and the Lakers have started the season off decently even without their star player, Kobe Bryant.
Kobe has been working hard to get back in the game after a torn Achilles tendon injury from last season. But that's not the only thing he has been up to while in rehabilitation!
Kobe was named an honorary chairman for United Way's HomeWalk 2013. He has made a great impact as chairman since HomeWalk 2012.
HomeWalk is the annual 5K Run or Walk that helps to raise funds to end homelessness. Over the past six HomeWalks, they have raised around "three million dollars and moved 13,000 people into permanent housing." Los Angeles is the homeless capital of the nation, and some of those who are homeless are children and military veterans.
United Way's mission is to "create pathways out of poverty… by eradicating homelessness", as it is stated on their website.
This year's HomeWalk will take place on November 23 at Exposition Park in Los Angeles. If this sounds like your thing, sign up and start fundraising! There is a $25 registration fee, and $30 if you are registering as a runner (runners get a timing chip). If you want to make a donation or register to participate, check out the FAQs on their website along with more information about United Way and their mission.
Kobe Bryant and United Way are doing their part to end homelessness, and you should too!
Check out United Way's campaign video and hear Marva's story!
Also, check out last year's HomeWalk to get an idea of what this year's will have in store!
(Photo via WENN)
- Amanda Baltazar, YH Staff