Kate Bosworth Set to Star in a (Manson Family-Less) Sharon Tate Biopic!
Written by Kevin Donaldson. Published: November 05 2016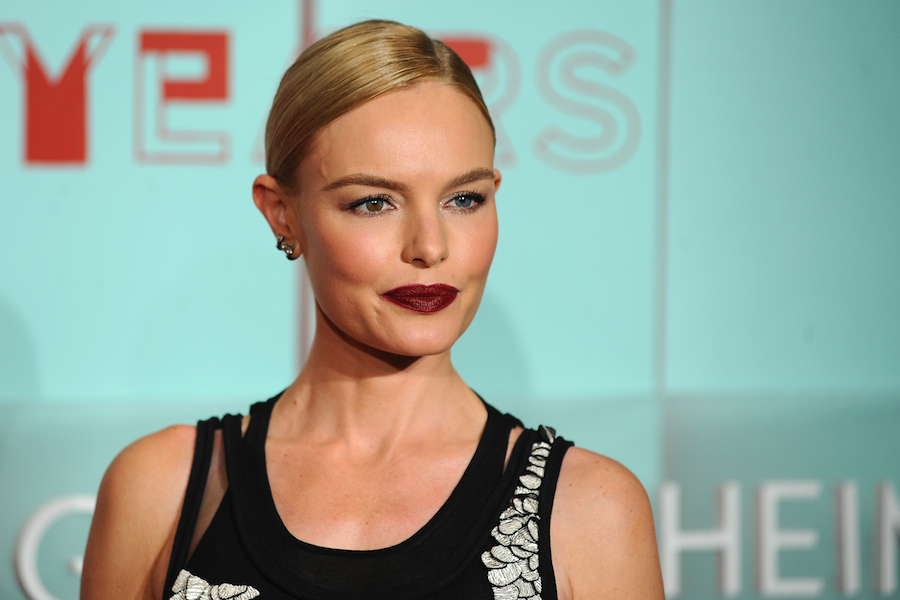 Sharon Tate is a name that, when people hear it, they immediately thinkof two things: murder and Charles Manson. What a lot of people, especially those of Generation X and younger, don't totally realize is that, at 26, this actress was well on her way to becoming a bonafide movie star set to be a precursor to actresses who would come later, likeJennifer Lawrence.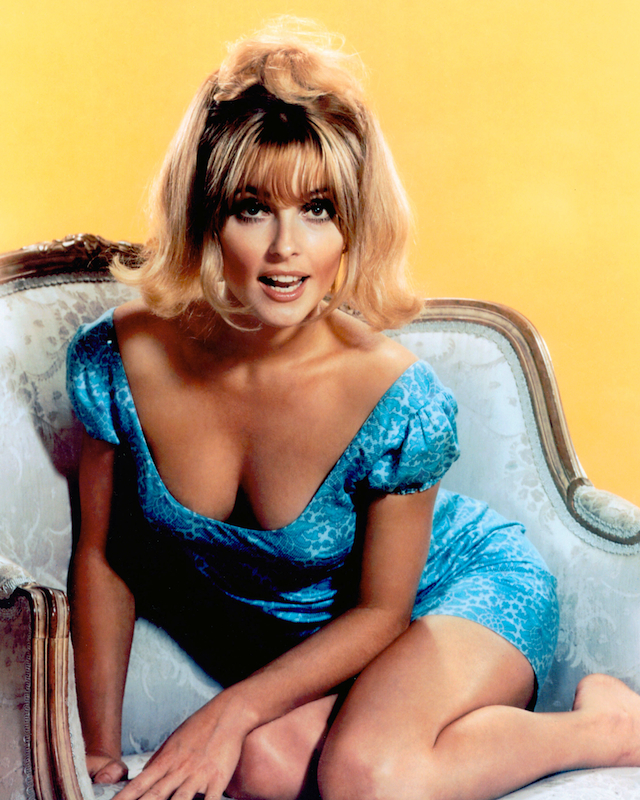 It's true that, upon her death, her acting resume didn't hold a whole lot. The first half of her career was TV, which was certainly not regarded the way it was today, but she was hot off what has become a cult classic called Valley of the Dolls (known to be quite racy and campy for its time), and her then-husbandRoman Polanski's film The Fearless Vampire Killers. She had the looks, the charm, and the ultra famous movie director husband. Her career was set to take off when members of the notorious Manson Family swooped in and stabbed her to death 16 times -- while she was pregnant.
Now, over 40 years since her untimely death, Tate is getting a biopic starringKate Bosworth (who is actually seven years Tate's senior at the time of her death). The movie is also based on a book called Sharon Tateand the MansonFamily Murders by Greg King, however, this biopic claims it will focus solely on Tate's life, career, and relationships rather than her grisly murder and the international headlines it generated. Much like Tate, Bosworth has a director husband who, oddly enough, is directing this biopic. The man's name is Michael Polish, and the couple has worked together on different films like 90 Minutes andAmnesiac.
The main subject of all of this film is Tate herself. Her name is infamous these days for being a victim of a heinous crime and is referenced in many works in pop culture, like "American Horror Story: Murder House". (Do you think it's really a coincidence that the teenage serial killer played by Evan Peters is named Tate?) But at the end of the day, no matter what happens to somebody, do they really want to be remembered as the victim? Heck no! People who work hard to make their dreams come true want to be remembered for their achievements. Sharon Tate is an actress first and last, so maybe this movie could help some folks forget about her as a Manson Family victim and give her career the respect it deserves.
Right now, there is no word on a release date or exactly what the film will be titled. The only extra details we have right now is thatNick Phillips will be executive producing the film -- he has worked on a remake of Straw Dogs with Bosworth in the past. It seems as though a bit of a Bosworth posse is hopping on this train at the moment. Will Michelle Rodriguez make an appearance for some bizarre Blue Crush reunion? Only time will tell, but probably not. (Hey, a man can dream…)
A final fun fact I'll leave you with is that this news comes out a few days after a Manson Family member by the name of Charles "Tex" Watson (no, Manson isn't his last name, but should be if they're family) was denied parole. Here's to hoping there's no screen time for any of them in this upcoming biopic.
(Image via Ivan Nikolov/WENN)
- Kevin Donaldson, YH Contributing Writer