Joey King & Ryan McCartan Inspire Young Actors at The Celebrity Experience!
Written by Mike Dolzer. Published: July 27 2016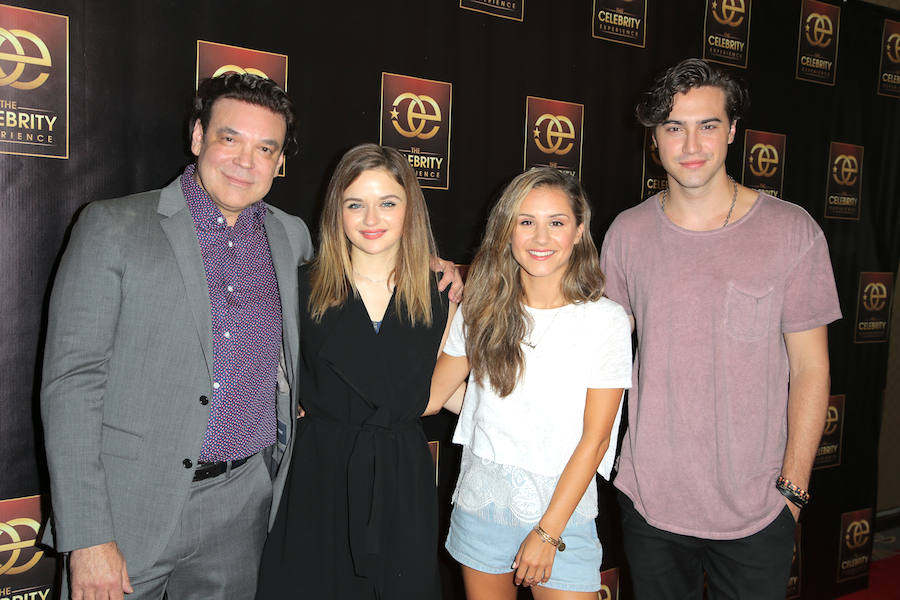 Aspiring actors recently got to hear from two of Hollywood's hottest young stars, Joey King and Ryan McCartan, at The Celebrity Experience. Joey (Independence Day: Resurgence, "Fargo") and Ryan ("The Rocky Horror Picture Show", "Liv and Maddie") shared advice about always continuing to learn your craft, being self-confident, and the importance of being humble on set. The Q&A panel also included The Celebrity Experience founder and producerGeorge Caceres and moderator Electra Formosa ("Stylewire").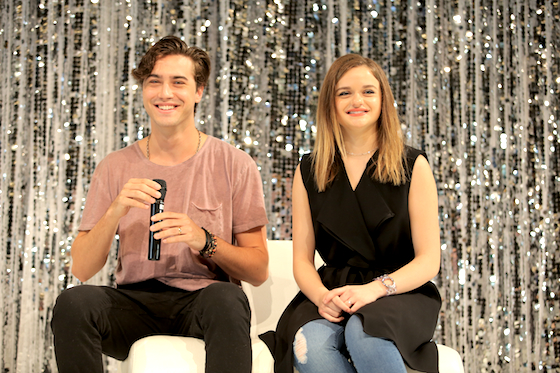 We loved Joey when she visited our Studio, and we swooned over Ryan and his booDove Cameron at the RDMAs, and we aren't surprised in the least that they had some great advice to share!
Hosted at the Universal City Hilton, The Celebrity Experience is a 5-day event that is both exclusive and interactive. It gives young performers the chance to work in-person with celebrities as well as casting directors, talent managers, and international stars.
To learn more about The Celebrity Experience, check out their website!
(Photos via Chelsea Lauren)
- Mike Dolzer, YH Contributing Writer