Jason Momoa's Most Iconic Roles!
08-01-2022 by Noah Turner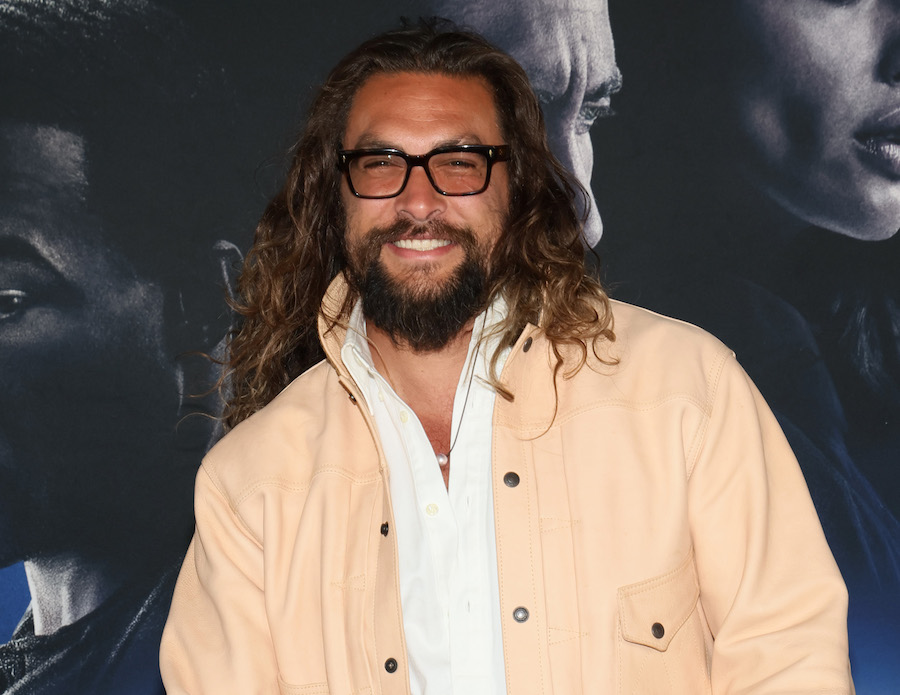 ( © David Livingston/FilmMagic via Getty Images)  
It is the Jason Momoa's Birthday! And to celebrate the King of the Ocean's b-day, we are going to list his 5 most iconic and unforgettable roles. Happy 43rd, Jason!
1. Khal Drogo, "Game of Thrones"
While by no means his first role. Khal Drogo was Momoa's explosion into stardom. Playing the brutal yet dashing warlord of the hit HBO show Game of Thrones. Momoa captivated audiences through his on-screen presence. Though his time was relatively short-lived on the show, exiting in only the second season. It was more than enough time to become a pop culture icon.
2. Jason Ioane, "Baywatch"
Momoa's first official role came in the 2 final seasons of the iconic beach show, "Baywatch". Back when he still had his boyish looks and hadn't become a full-on sea Viking, the ripped star fit perfectly amongst the show's original cast. Considering his background and future roles, starting his career on a sandy beach was very fitting.
3. Conan, Conan the Barbarian
Granted, the legacy role was made famous by Arnold Schwarzenegger in the early '80s, but Momoa being the absolute unit he is was a perfect choice for the role in the 2011 reboot. While the film garnered not-so-great reviews, the film was an early launching point for his career as a beefed-up action star and proved that he was capable of being a leading man.
4. Arthur Curry/Aquaman, Aquaman, Batman v Superman, Justice League
The most renowned role of his on the list (so far), Momoa truly ascended to pop culture stardom upon becoming this generation's Aquaman. Donning the role for both a solo feature film and for the Justice League films, Momoa changed the character from a goofy crusader to a menacing hero. And we are all better off because of it. He will be reprising the role for the sequel film, Aquaman and the Lost Kingdom, which is slated to release next year.
5. Duncan Idaho, Dune
Momoa fits perfectly into the star-studded cast of Dune. As the brash but honorable protector of the prince, played by Timothée Chalamet, he is undoubtedly the most bad-ass character in the film, honoring his duties to the very end. He is also the only jovial character in the film, providing the serious movie with a much-needed touch of humor. While he seemingly meets his fate in the first film, he is rumored to be a part of the cast for the second film, so hopefully we haven't seen the last of Duncan Idaho!