Janet Jackson's 'Unbreakable' Comeback In Full Swing!
Written by Brittany Taormina. Published: September 05 2015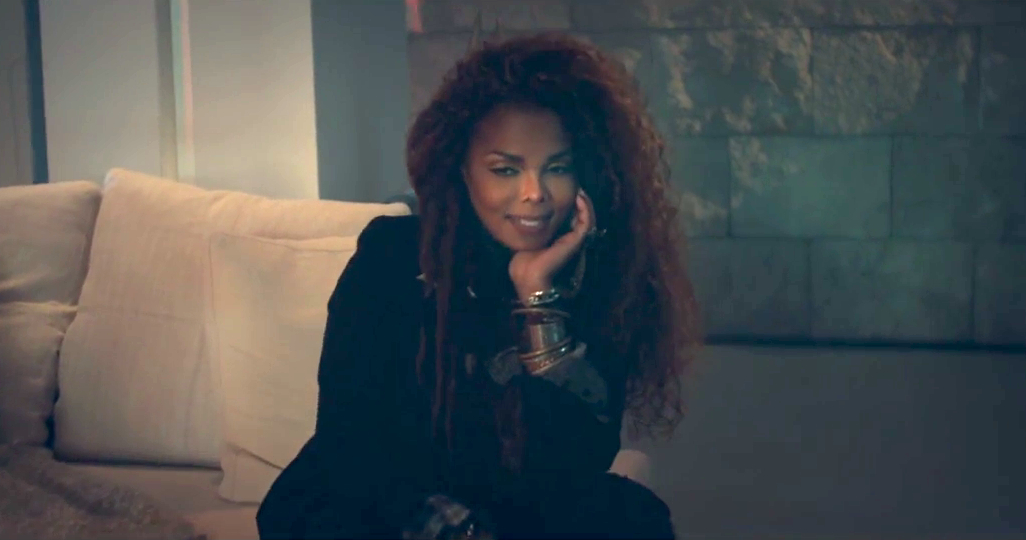 The iconic and incomparable Janet Jackson is making a big comeback, and we couldn't be more excited. Anytime you talk about Janet Jackson, it should be a requirement that you use #LEGENDARY and #UNBREAKABLE!

This triple-threat just released her new song, "Unbreakable", which also happens to be the title of her new album. Yeah, that's right, a NEW ALBUM -- her first in 7 years! Janet was definitely ready to share new music with her fans, because there are 17 tracks on this album. Hey, the more music from Janet I can get, the better, so bring it on.
She also released the track list for her new album, and two of her songs feature Missy Elliott and J. Cole. How awesome is that? Her song "No Sleeep", featuring J. Cole, was the first release off her new album back in June. The fans were not disappointed; it lived up to all expectations! She does a fantastic job of holding on to her original sound that we all know and love while managing to keep the track fresh with the addition of J. Cole. Her R&B soulful sound is unlike anything right now. Check out the music video!
Many fans have been waiting for her to go back on tour, and their prayers were answered when she announced the Unbreakable World Tour! The shows recently kicked off in Vancouver. What I love about Janet's concerts is that she always has incredible dancers. Not only is the music great, but you also get to see amazing choreography. What more could you ask for? If you want a preview of what you could see on tour, take a look at this clip from opening night.
Her album,Unbreakable, will be released on October 2, and we are already counting down the days. Janet Jackson will forever be one of the best artists in the industry and we are happy she is back!
For all the latest updates on Janet and tour dates, follow her on Facebook, Instagram, and Twitter, and check out her official website!
Welcome back, Janet!
(Screenshot via YouTube)
- Brittany Taormina, YH Contributing Writer