J-Hud Sparkles in DC for Her Big 3-0!
Written by . Published: September 13 2011
Last night,Jennifer Hudson had her 30th birthday day surprise at Opera Ultra Lounge in Washington, DC!
Her friends and family threw the surprise bash after Hudson attended the
Aretha

Franklin
Tribute at the Kennedy Center. The superstar
teared
up when she walked in, apparently surprised by the room full of familiar faces.
Sponsored by Luxor Brut Champagne, Hudson's guests did a champagne toast with a round of the bubbly and a three-tier birthday cake adorned with purple orchids and strawberries. Guests drank
Avion
Tequila and Grey Goose Vodka while local female "impersonating" divas played tribute while performing some of the Jennifer Hudson's songs.
Check out more
pics
below (courtesy of Jeff Martin):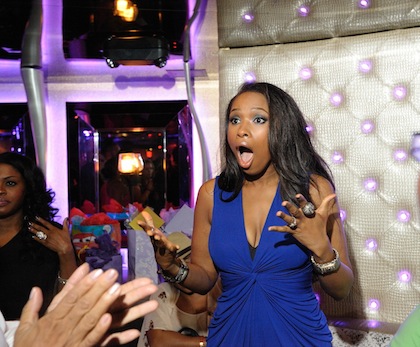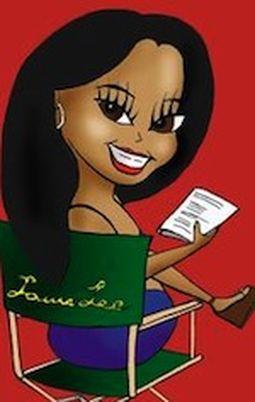 Laura Carlson is an entertainment reporter who has covered red carpets in Los Angeles and Washington, DC. She is a slave to celebrity news and has a passion for pop culture. You can follow her on twitter @lauraleecarlson.