ICYMI: Trailer Round-Up - Legion Season 2, Gringo, The Outsider, & More!
Written by Kevin Donaldson. Published: February 25 2018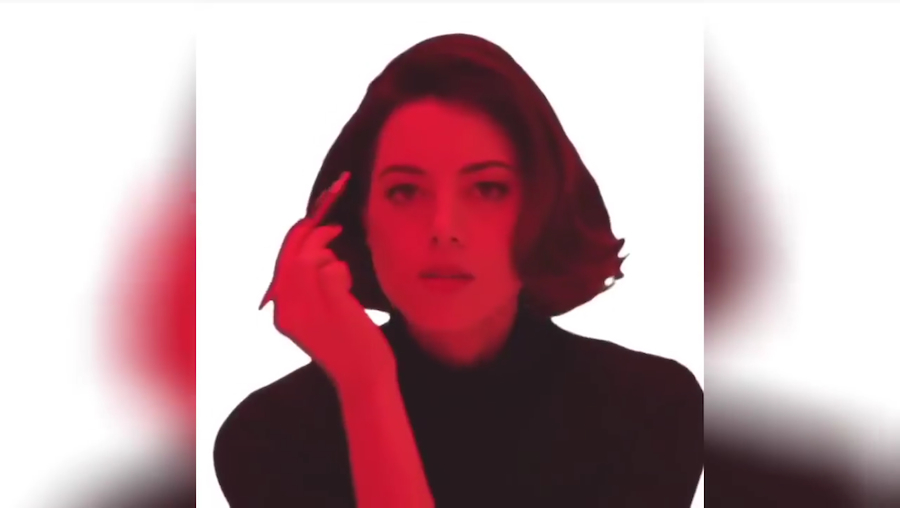 Not a whole lot of new stuff this week, but maybe something here will pique your interest!
"Atlanta" – One week, two trailers.
Gringo – I see billboards for this everywhere now, so it must be good, right?
Uncle Drew – What is happening here?? Also featuring Lil' Rel from Get Out.
Moss – It's a VR game, but for some reason it seems to have Studio Ghibli characters?
"Legion" Season 2 – Geez, about time something came out!
Yardie – Idris Elba is directing now and it looks awesome! They already have my money...
On Chesil Beach – As soon as the trailer began, it felt like I'm supposed to start crying...
The Outsider – More Netflix movies but this one has tattoos! And Jared Leto!
(Image via FX Networks)
- Kevin Donaldson, YH Contributing Writer