ICYMI: The Nancy Drew Renaissance Continues with New Series from The CW!
Written by Jasmine Liu. Published: February 24 2019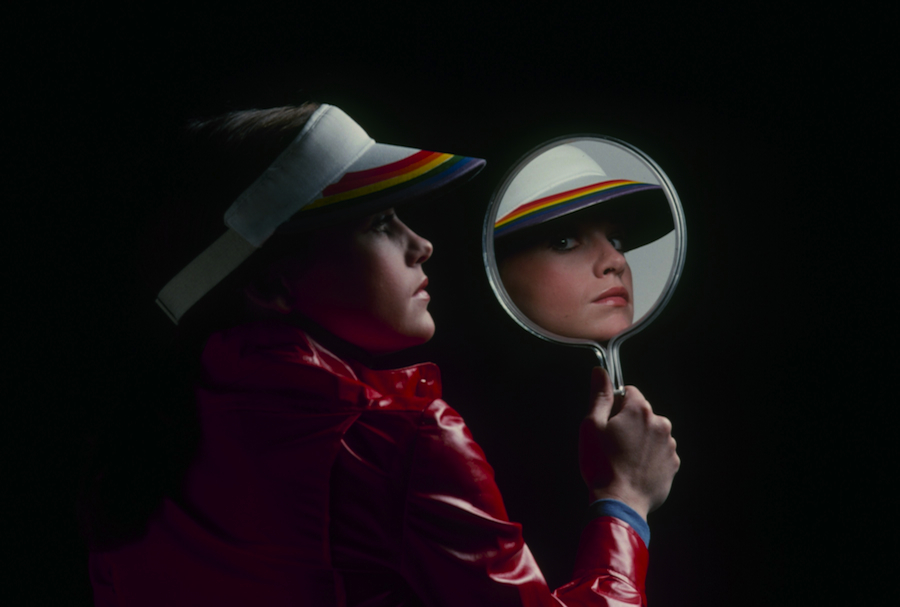 As if the
the
trailer drop
for
Nancy Drew and the Hidden Staircase
in January weren't exciting enough, the beloved teen detective novels by
Carolyn Keene
earned a pilot order at The CW last month.
The CW spotted the latest Nancy Drew in actress Kennedy McMann!In this story, Nancy Drew is described as an adolescent sleuth whose college plans are turned around after a family tragedy. She finds herself embroiled in a ghostly murder investigation — on her journey, she reveals secrets that run further than she imagined.When Nancy winds up a suspect in a homicide, it revives her love for her inner detective.
The Nancy Drew Renaissance swirling to present day is phenomenal. As mysteries never get old, Nancy Drew's sleuthing abilities are prominent. Along with that, as feminism is in full speed mode and the media is starting to have more ladies in charge of their own destiny, Nancy Drew is a reminder that girls have always had the power to do that in the most exciting way.
We are so excited to see McMann, a Carnegie Mellon graduate who's appeared in recent episodes of "Law & Order: SVU" and "Gone", in the series. Also joining the cast is Leah Lewis("Charmed", "The Good Doctor"), who co-stars as George, a tough girl from the wrong side of the tracks who becomes a suspect in the central murder case.
Nancy Drew was previously seen in a television series in "The Hardy Boys/Nancy Drew Mysteries", which ran for 3 seasons on ABC from 1977-1979 (see pic above). This time, Nancy gets to work solo!
(Image via ABC Photo Archives/ABC/Getty Images)
- Jasmine Liu, YH Contributing Writer