ICYMI: Mindy Kaling Bringing 'Four Weddings and a Funeral' to Hulu!
Written by Kevin Donaldson. Published: May 06 2018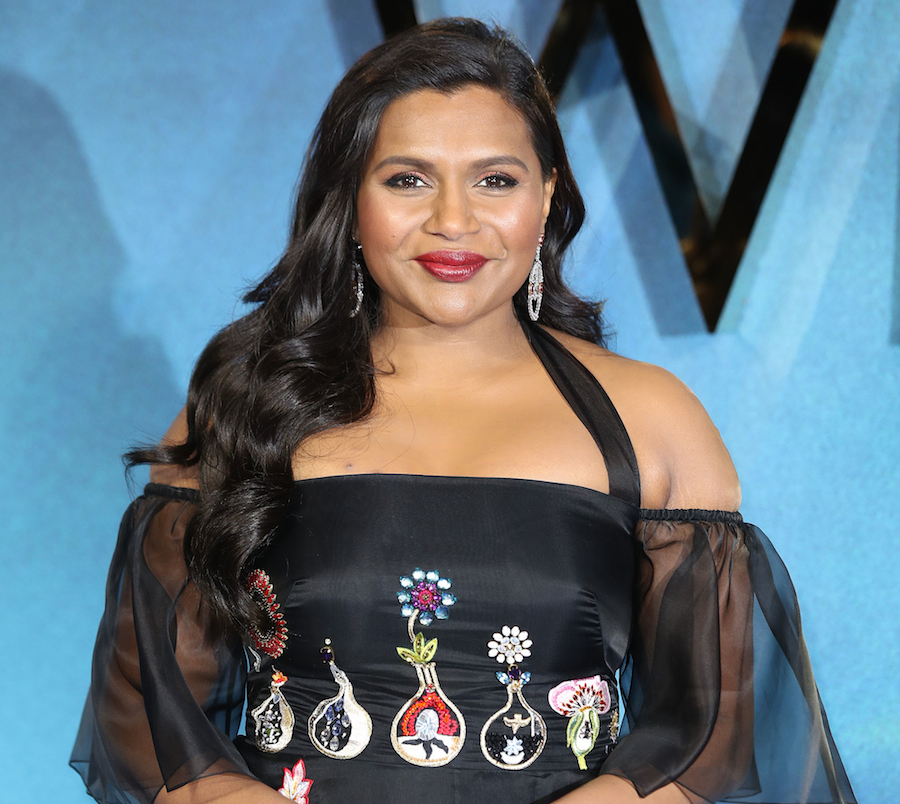 Mindy Kaling may be back to making them network dollars with her new show "Champions" on NBC, but she isn't quite ready to say goodbye to Hulu just yet. Kaling and the streaming service have made quite a good relationship since Hulu picked up her flagship show "The Mindy Project" for another three seasons after Fox cancelled it in 2015. Now, Hulu has picked up Kaling's newest project, a TV series remake of what can probably be guessed as one of the rom-com-obsessed writer's favorite movies, Four Weddings and a Funeral.
Kaling's "Four Weddings and a Funeral" will be a limited series that, like the movie, will follow a group of friends as they traverse through the five events in the title. The series is all speculation right now, as there are no cast updates or a release date, but since it's been picked up to series, you can guess it'll be getting made sooner than later. The big question will be if Kaling herself will have a role in the series. Right now on "Champions", she plays the ex-girlfriend of one of the main characters and the mother of their son, who's also a main character; however, Kaling is not in the series much. Is it that she's gearing up for more with "Four Weddings and a Funeral", or is the writer-turned-actress too busy now that she has starring roles in movies coming out? Who knows? Guess we'll out at the funeral.
(Image via Mike Marsland/Getty Images)
- Kevin Donaldson, YH Contributing Writer