ICYMI: First Look at Meryl Streep in "Big Little Lies 2"!
Written by Ali Shannon. Published: April 07 2018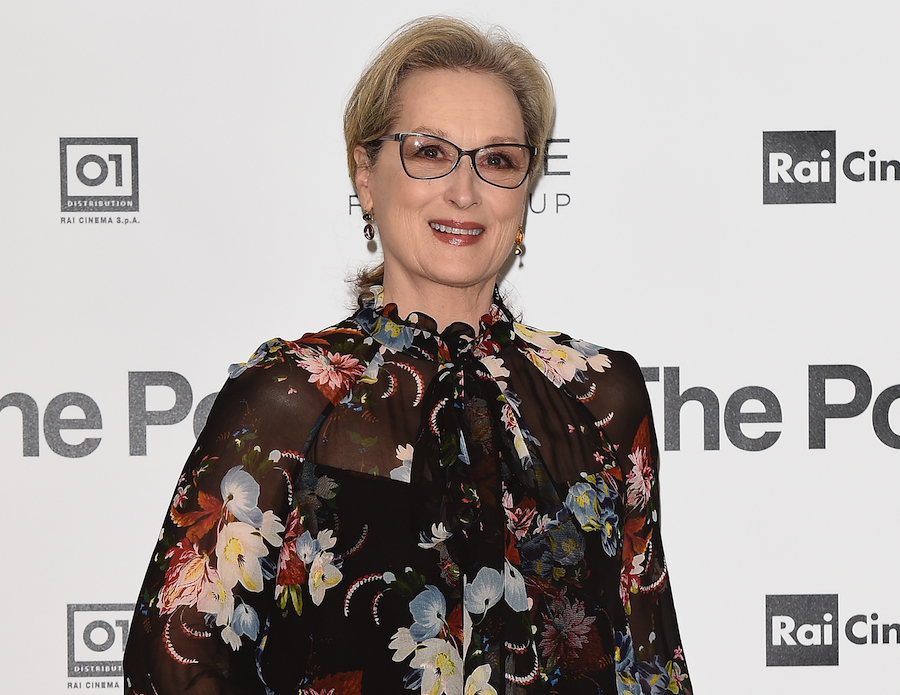 It's official, it's real, and now we can see it for our very own eyes:Meryl Streep is on the set of "Big Little Lies" Season 2. The ladies of Bay Elementary are back shooting and QUEEN Meryl Streep has officially joined.
While most of the cast have posted photos from set to share the fact that filming has begun, it was Nicole Kidman who spilled the beans on Streep's BLL debut. She took to Instagram to post a photo of herself, her two on-screen sons, and none other than 3-time Oscar winner Meryl herself as Kidman's character's mother-in-law! Kidman captioned the picture with "First day on the set with Meryl and 'my' darling boys! #BigLittleLies." The anticipation for this show to return is just too much!
                                                                                                                                                                                          (Nicole Kidman/Instagram)
The exact premiere date for the second season of "Big Little Lies" has yet to be released, but we're DYING to know what goes down after the murder of Kidman's character's husband, Perry, and how she handles being around Perry's mother knowing that she was an accessory to his murder! (Spoiler alert??) Juicy!
(Image via

Stefania D'Alessandro/Getty Images)
- Ali Shannon, YH Contributing Writer