ICYMI: Everything We Know About 'Wonder Woman 2' (So Far)!
Written by Meagan Gitelman. Published: June 09 2018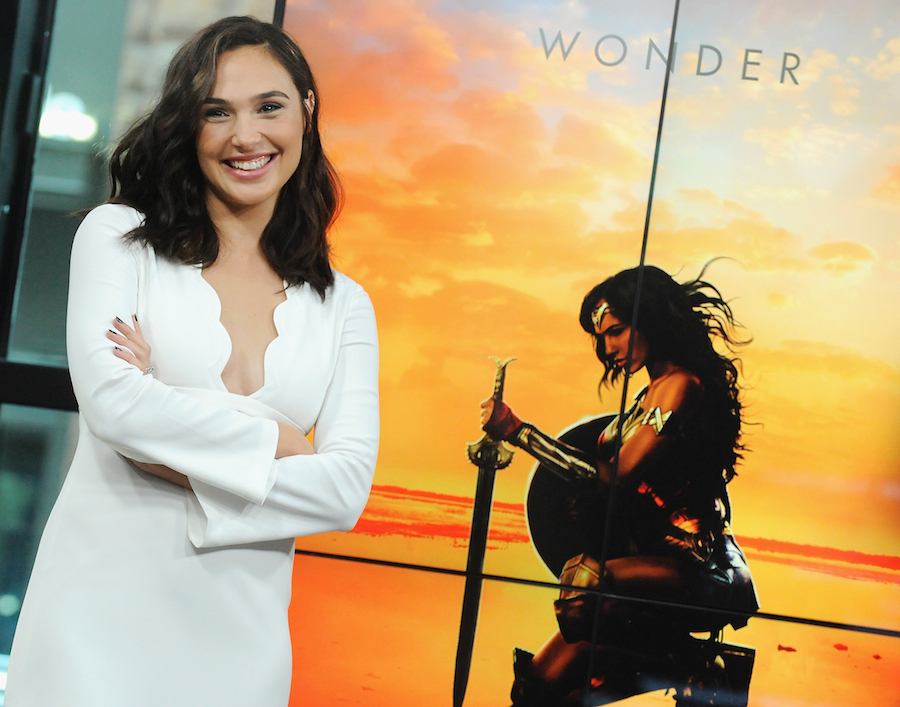 We have been waiting for any news on the upcoming Wonder Woman 2 since leaving the theatre from the first blockbuster hit, and finally we've been let in on a few clues!
Geoff Johns, executive producer of Wonder Woman,revealed a small teaser on Facebook when he shared a cryptic logo reading "WW84."
This seems to hint that the new film is set in the year 1984, quite a while after the events of the first Wonder Woman, which took place during World War I in 1917. Johns's teaser was also shared by director of both films, Patty Jenkins, whoseTwitter background is the same logo.
The 1984 time frame suggests that WW2 will explore Wonder Woman's heroic pursuits during the Cold War as she faces off against a new villain: Cheetah. Which brings us to even more exciting news! In a casting choice that fulfilled all of our wildest dreams, DC Entertainment has cast Kristen Wiig as Wonder Woman's notorious nemesis. I know, we're screaming too.
Wonder Woman raked in a record-breaking $821 million worldwide to become the top-grossing film from a female director of all time. It's sequel is currently slated for a November 1, 2019, release, and so far it's looking to be another ground-breaking film. So there you have it, this already amazing franchise is about to get that much better! 
(Image via Desiree Navarro/Getty Images)
- Kyla Killackey, YH Contributing Writer