ICYMI: "Deadwood" Movie Officially (and Finally) Greenlit!
Written by Kevin Donaldson. Published: July 28 2018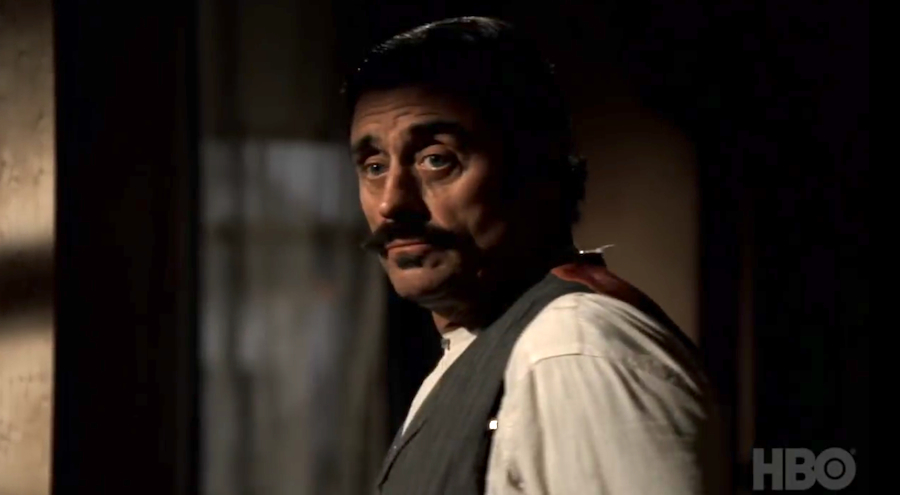 After going back and fourth for a while now, it seems like HBO is finally giving their cult hit show "Deadwood" a movie. The show initially only lasted a couple seasons and for all we know could be some weird precursor to "Westworld" (although probably not at all). We first heard about it due to some tax break information, but HBO has finally gone ahead to announce it will give fans a proper ending to the beloved but low-rated series.
The programming president of HBO, Casey Bloys, has gone on to say that getting the project together and scheduling everybody for it has been a "logistics nightmare", but commented that it took everyone involved behind and in front of the camera a lot of hard work. Seems like that grind has panned out great. On top of that, Bloys said that he wanted a great script that could stand on its own and waited for show creator David Milch to deliver on that and he did. (Side note: sounds like Bloys is a huge fan of the show himself.) The western is set to premiere sometime in Spring of 2019 on HBO and will feature returning cast members such as Ian McShance,Timothy Olyphant, and Molly Parker.
(Image via HBO)
- Kevin Donaldson, YH Contributing Writer