ICYMI: 'Crazy Rich Asians'-Inspired Comedy Series Coming to ABC!
Written by Jasmine Liu. Published: February 24 2019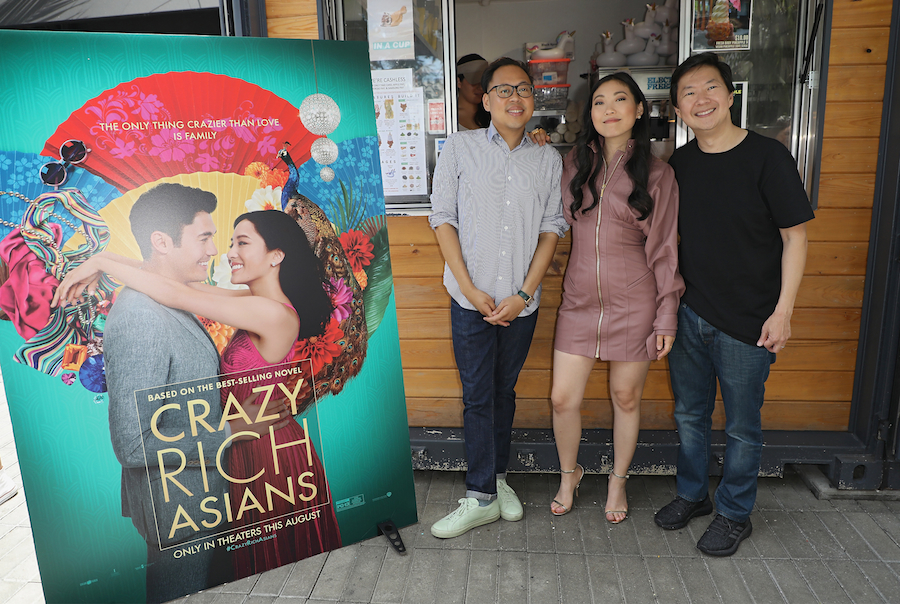 SinceCrazy Rich Asians came about last year, everyone gave rave reviews about it, not only for the glamorous shots of Singapore but also the unprecedented Asian representation. It was a stepping stone in the world of show business. And now, ABC just picked up a new TV show unofficially titled "Lazy Rich Asians" inspired by the Crazy Rich Asians plot!
The show is written by Jessica Gao, who won an Emmy for her work on Adult Swim's "Rick and Morty". Gao will also executive-produce with Imagine TV's Brian Grazer,Francie Calfo, and Samie Falvey. The show will follow the life of Janet Zhao, a first-generation Chinese-American woman who struggles to set healthy boundaries with her crazy, exhausting family. When her wealthy grandmother dies and names Janet the sole inheritor, she suddenly finds herself the unwilling new matriarch of the family she's spent her life trying to keep at arm's length.
ABC Studios, Imagine Television Studios and CBS TV Studios will produce the show, which is Imagine TV's first pilot order since becoming an independent studio.
"Lazy Rich Asians" (working title!) is ABC's 16th pilot and 7th comedy this season. It is also the studio's fourth single-camera order. The show will be a nice complement to ABC's other hit comedy series about an Asian family, "Fresh Off The Boat", starring Crazy Rich Asians's Constance Wu.
(Image via Alexander Tamargo/Getty Images for Warner Bros.)
- Jasmine Liu, YH Contributing Writer