ICYMI: Chloë Grace Moretz & Jack O'Connell Will Be The Next Big-Screen Bonnie & Clyde!
Written by Kevin Donaldson. Published: November 04 2018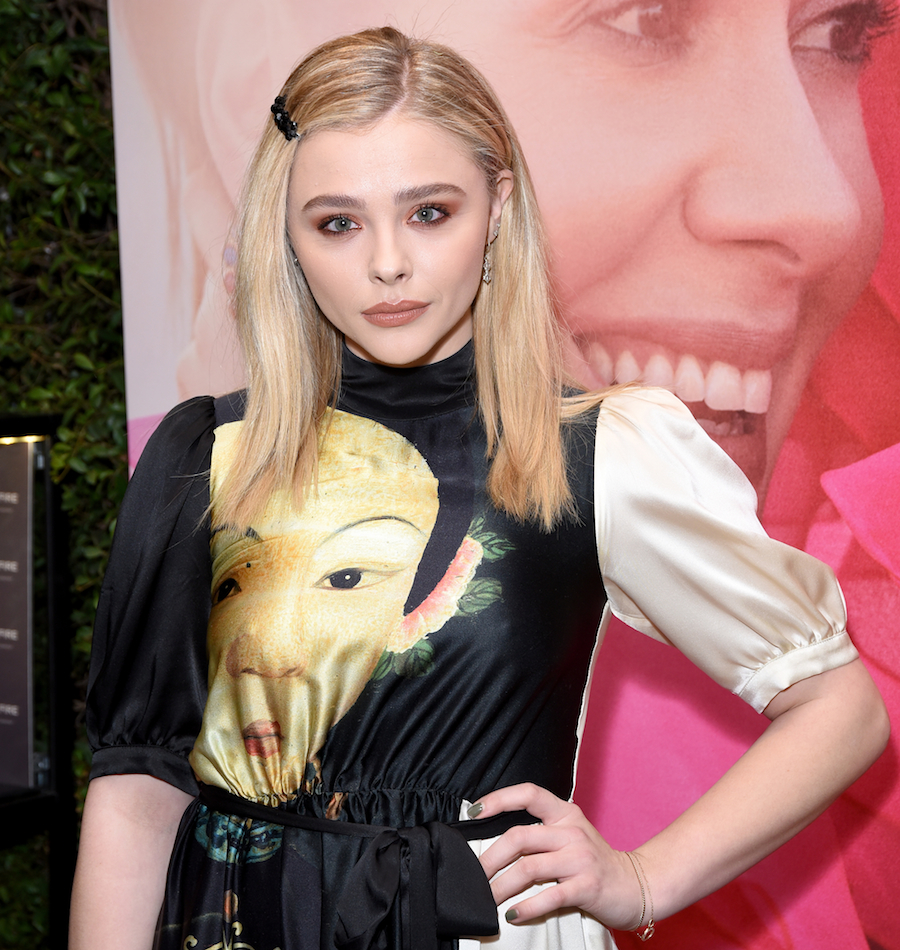 Hollywood has historically had a love affair with real-life young people-turned-bank robbing runaways, Bonnie and Clyde, who committed bank robberies and violent crimes across the USA during 1931-1934. Now Chloë Grace Moretz (you know the one) and Jack O'Connell ("Skins", Unbroken) will star as the real-life criminals in what appears to be a film entitled Love Is a Gun, though that is not clear at this time. What is clear, however, is that Spanish director Kiké Maillo will take on directing duties. This appears to be the Barcelona native's first American and English-language film.
At this point, people know the main details of Bonnie and Clyde's story, being young lovers who caused chaos by robbing banks and possibly murdering 9 cops before they went down themselves in a hail of gunfire somewhere in Louisiana. This film claims to be based on a story about the 2 though taken from a novel by journalistJeff Guinn called Go Down Together: The True, Untold Story of Bonnie and Clyde, with a script by Up in the Air writer Sheldon Turner. With this film, the producers are hoping to not just bring the same story to people but hoping to provide more truth for a new generation that doesn't know the full story.
Being that this isn't quite a remake, it still falls into a trend moviegoers have and will see a bit of with Moretz, as she has appeared in the remakes of The Amityville Horror, Let The Right One In, Carrie, Suspiria, and will provide her voice acting talents as Snow White and Wednesday Addams in the upcoming animated films Red Shoes & the 7 Dwarfs andThe Addams Family. This upcoming Bonnie and Clyde film does not have an official release date at this time.
(Image via Presley Ann/Getty Images)
- Kevin Donaldson, YH Contributing Writer