ICYMI: Rian Johnson Assembles a Killer Cast For 'Knives Out'!
Written by Michael Gonzalez. Published: November 04 2018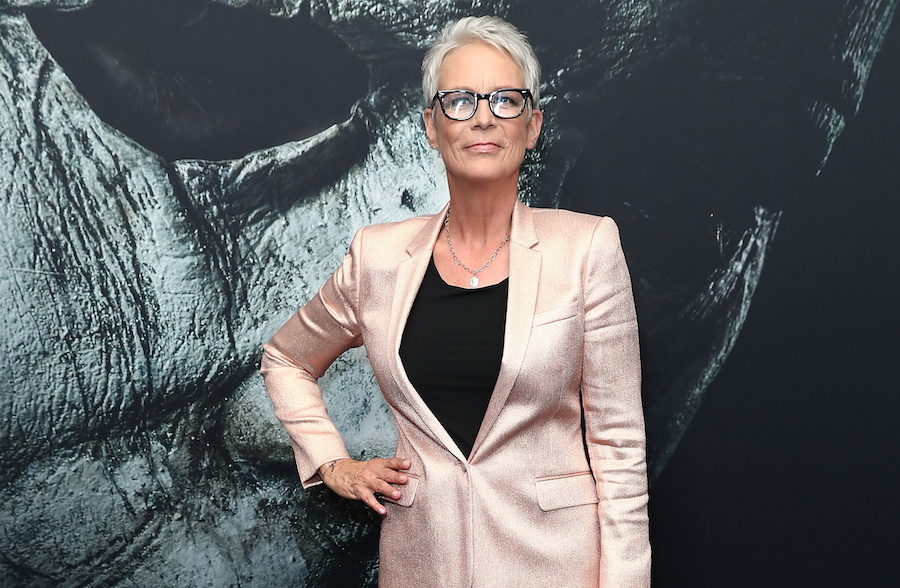 Before he returns to a Galaxy far, far away, director Rian Johnson will be going back to his film noir roots with his mysterious next film Knives Out. The film, which has been described as a classic whodunit inspired by Agatha Christie novels, already has movie fans hyped due to its ridiculously talented cast, and the film just started shooting this week. Most recently, it was announced that Toni Collette and Jamie Lee Curtis (fresh off her success in the new Halloween installment) were joining the ensemble.
Daniel Craig will also be starring in the film, as he will have a few months open in his schedule since the next James Bond film was pushed back to 2020. Craig has some noir roots himself, starring in David Fincher's adaptation ofThe Girl with the Dragon Tattoo, whose sequel will hit theaters November 8. Lakeith Stanfield, who stars in the sequel, The Girl Who Played with Fire, will also have a role in Johnson's film. Most fans know Stanfield as Darius from "Atlanta".
Captain America himself, Chris Evans, is also starring in the movie. While the tone of Knives Out is obviously unknown, this could ultimately be Evans's darkest role yet, similarly to how Johnson's frequent collaborations withJoseph Gordon-Levitt have resulted in grim performances from the usually lighthearted and charismatic actor.
Ana de Armas and Michael Shannon round out the stellar cast. De Armas was a standout in last year's Blade Runner 2049, and Shannon was practically born to be in a noir-style murder mystery, much like 2016's Nocturnal Animals.
Johnson of course wrote and directed Star Wars: The Last Jedi and is currently preparing his own original Star Wars trilogy. He also recently directed a fantastic music video for LCD Soundsystem's "Oh Baby", which you can watch below.
You can also currently watch Johnson's first film Brick on Netflix to see what kind of style the filmmaker could potentially infuse intoKnives Out, which is set to debut at TIFF next September to be screened for potential buyers.
(Image via Mark Metcalfe/Getty Images)
- Michael Gonzalez, YH Contributing Writer