ICYMI: Aaron Paul Joining 3rd Season of HBO's "Westworld"!
Written by Brooke Sharland. Published: September 15 2018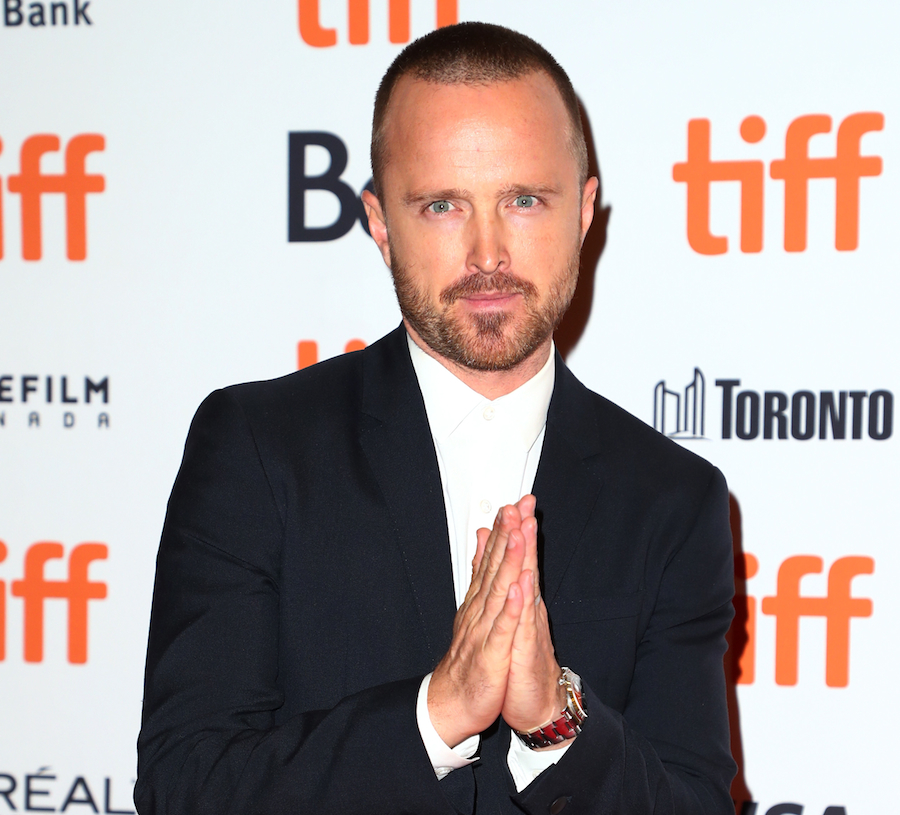 Well, it looks like "Breaking Bad" star Aaron Paul is coming back to cable television, as he has now joined the cast of HBO's "Westworld" as a series regular for the upcoming third season.
First of all… that picture is scary af. As of right now, there is no word on who exactly Paul's character will be, what plotlines he will be involved in, or if he'll even be playing a human or a host, as the award-winning sci-fi drama series shifts courses from Season 2 to Season 3.
Amid this announcement, Paul, a 3-time Emmy winner for his role in "Breaking Bad", is also involved in a number of other projects. Currently, Paul is starring in the first season of Apple's new anthology series, "Are You Sleeping", aa well as starring in and producing Hulu's "The Path". Because "Are You Sleeping" will be an anthology series (similar to that of "American Crime Story"), we can assume Paul is only signed on for one season.
"Westworld" Season 3 does not yet have a release date, but we can speculate that it will be coming within the next year or two. While we all wait in pure agony for more announcements (and the new season), be sure to catch up on the first 2 seasons on HBO and check out Aaron's other projects as well!
(Image via Joe Scarnici/Getty Images)
- Brooke Sharland, YH Contributing Writer