Hugh Jackman, Zac Efron, & Michelle Williams Keep the Circus Alive in 'The Greatest Showman'!
Written by Natalya Gioiella. Published: May 22 2017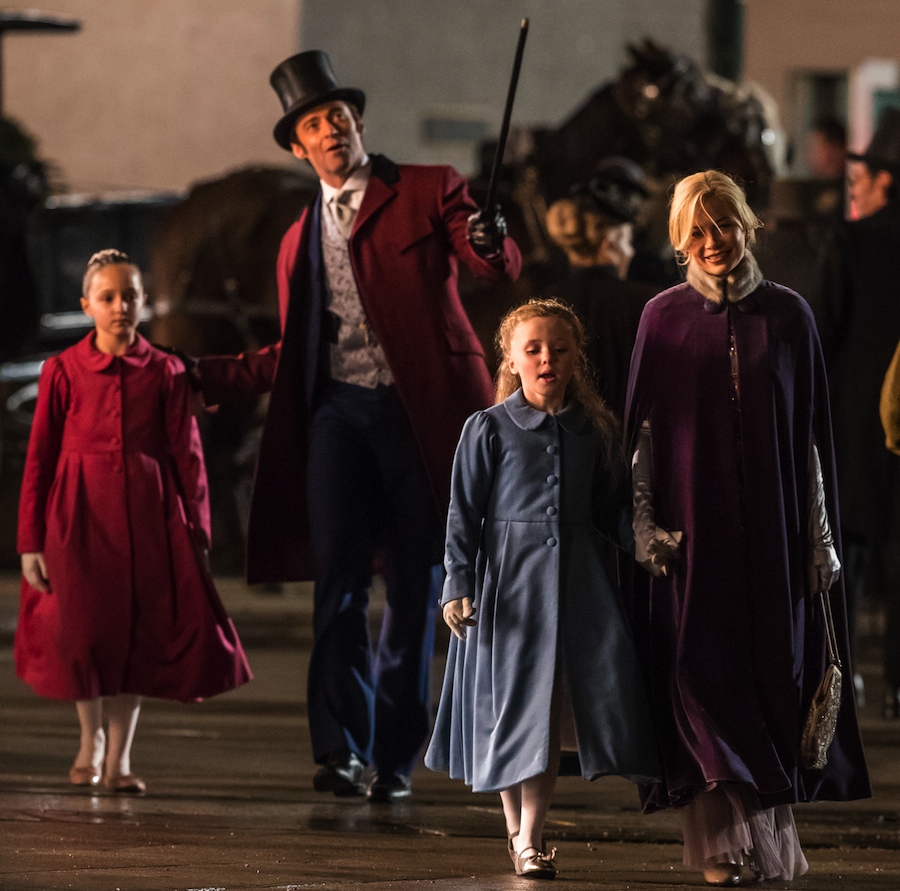 For those 16 and under, you probably wish you could watch the next season of "Game of Thrones" or another similar show that your parents think is too violent for you to handle, right? If the answer's yes, we have a solution for you. Nowadays, Hollywood loves casting a huge array of the hottest actors, singers, and dancers in films or TV shows that cater to young audiences, where you will find that they might be even more fun to watch than the shows you're forbidden from watching, as they include talented actors you love and tons of entertaining scenes like wild song-and-dance numbers. RememberLa La Land, or New Year's Eve? Now you can add a new film called The Greatest Showman.

The Greatest Showman will be a musical focusing on the life of circus legend P.T. Barnum. While movies about P.T. Barnum's life have been done before, you'll likely never see it quite like this, the directorial debut of visual effects artist Michael Gracey. You'll get to hear more samplings of Hugh Jackman's vocals, you'll get to see Michelle Williams's talent as a ballroom dancer, you'll get to see Zac Efron's tap-dancing skills, and you'll see Zendaya's acrobatic skills. I mean, seriously, what could be better? Oh wait, I know what -- music from the songwriters of La La Land. Yes, ladies and gentlemen and children of all ages, this film truly has it all.
And the timing couldn't be more appropriate, as just this past weekend the legendary Ringling Bros. and Barnum & Bailey Circus closed up their big top forever after an astounding 146 years of entertainment! The move comes after many years of criticism from animal rights groups about the use of animals in their show; the Circus agreed to phase out live animals in their act, but honestly, what's a circus without performing animals? The end was inevitable. But thanks to Twentieth Century Fox, we'll be able to experience The Greatest Show On Earth one last time...

We look forward to watching The Greatest Showman when it's released on Christmas of this year!
(Image via WENN)
- Natalya Gioiella, YH Contributing Writer; additional reporting by Katie Marzullo, YH Staff Editor