"Game of Thrones" Star Alfie Allen Joins The Cast of Hulu's "Harlots"!
Written by Katie Marzullo. Published: March 08 2019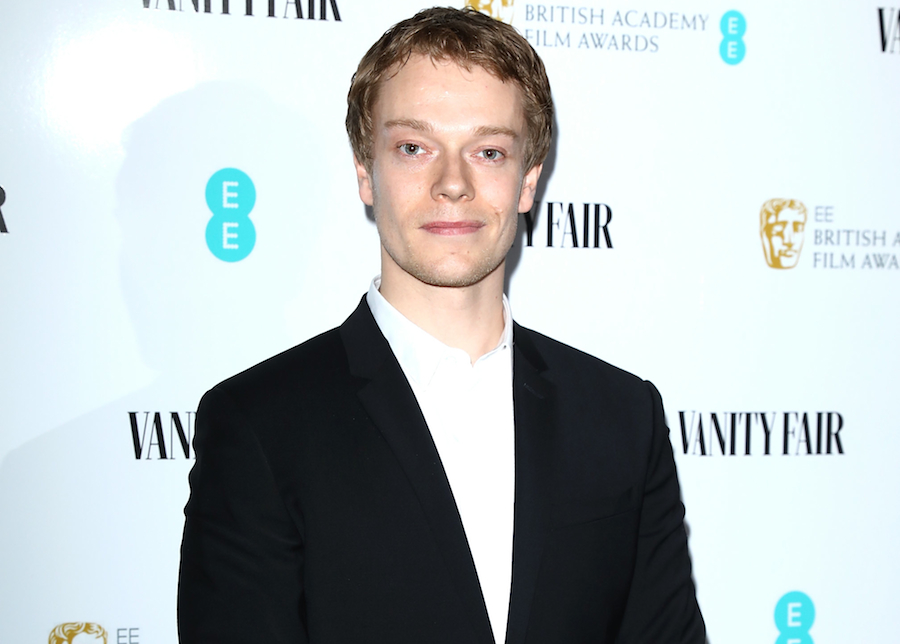 If mypost from last summer detailing all the myriad reasons you should be watching the Hulu series "Harlots" wasn't enough to convince you to add the show to your TV Time app, then there's really nothing else I can say to you.
So maybe these newest developments can finally entice you.
Would, say, a fan-favorite castmember from "Game of Thrones" be enough to convince you to watch "Harlots"? If so, you're in luck as it was just announced that none other than Theon Greyjoy himself,Alfie Allen, will be joining an already stellar cast in Season 3. Poor Theon has been through the ringer on "GoT", and Alfie's performance has run the gamut from smug and entitled to broken and desperate, so we're sure he can handle anything the writers and directors of "Harlots" throws at him.
As it turns out, we already know quite a bit on that front! According to a press release from Hulu, Alfie will be portraying a dude named Isaac Pincher, who, along with his brother, has his sights set on taking over London and becoming the Pimp Master General of the city. His brother Hal (played by Hamilton hottieAsh Hunter) uses his dashing good looks to lure in the ladies/potential tricks for the power-hungry pair and even hooks up with the equally ambitious Emily Lacey (Holli Dempsey)… Surely her fake-baby-daddy Charles Quigley will have something to say about that… It also looks like Isaac will be butting heads (and possibly butts?) with the fierce and fab Charlotte Wells (Jessica Brown-Findlay), who is now running her mother's brothel in her absence.
It's still not clear if Samantha Morton will be returning to her role as Margaret Wells – Morton's commitment to her role as Alpha on "The Walking Dead" could be an obstacle – but she is still listed in the press release as a member of the cast, so we may yet see what she's been up to after (spoiler alert!) being secretly shipped off to the American Colonies to avoid execution.
We will find out when "Harlots" Season 3 premieres on Hulu on July 10 – plenty of time to catch up on Seasons 1 & 2 before then, just sayin! Meanwhile, I wait (im)patiently for a trailer…
(Image via Tim P. Whitby/Getty Images)
- Katie Marzullo, YH Staff Editor