FASHION ALERT: Overalls!
Written by Bianca Stitch. Published: August 02 2014
The fashion gods receive an A+ on style for bringing back Overalls. A perfect additional to every girl's wardrobe, this is one trend that doesn't seem to be just a phase.
Comfortable, playful, and stylish, overalls fit all types of personas! It's really a one-fit-all situation when it comes to getting a pair of these dungarees. I would even go as far as saying that it is like Coco Chanel's Little Black Dress... At least that is how some celebs seem to feel about the overalls trend.Rihanna has been seen sporting them several times this year already, and other fashion queens likeBeyonce, Selena Gomez,Zoe Saldana, Julianne Hough,Gwen Stefani, Willow Smith, andRachel Bilson have been spotted wearing them too.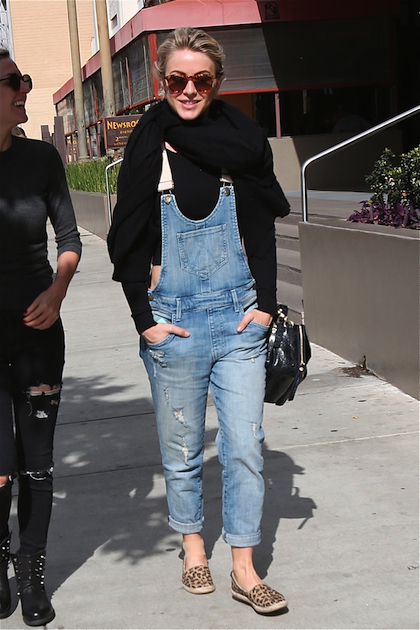 For those of you still puzzled by the return of this trend, you're probably still picturing your Grandpa John's factory outfit. The new overalls movement is chock full of the fashion elements of today. On social media sites such as Pinterest and Tumblr, one will notice it's been flooded with inspiration for dressing up overalls, from denim skinny, flora shortalls, and business chic. Fashionista bloggers have even more ideas to tailor to your own personal taste!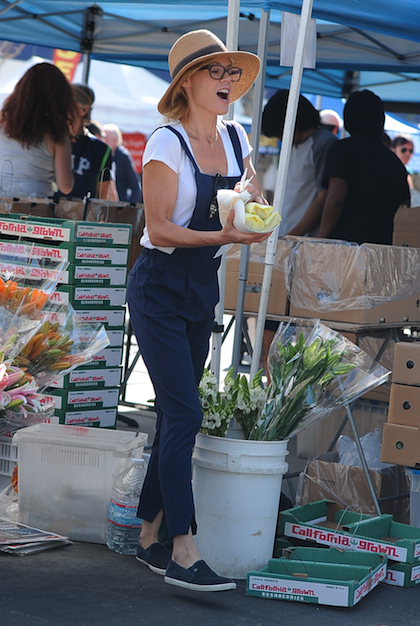 Trends forced upon us usually take away from our uniqueness. The difference with this trend is that there are so many styles that they are the essence of unique. Like a dress, every girl has one, but not the same exact one. Plus, being a chic in overalls nowadays is not too hard. Add some sexy heels and a blouse and you become a show-stopper. Or, be on the grungy side with combat boots and a tank top. It really is your choice.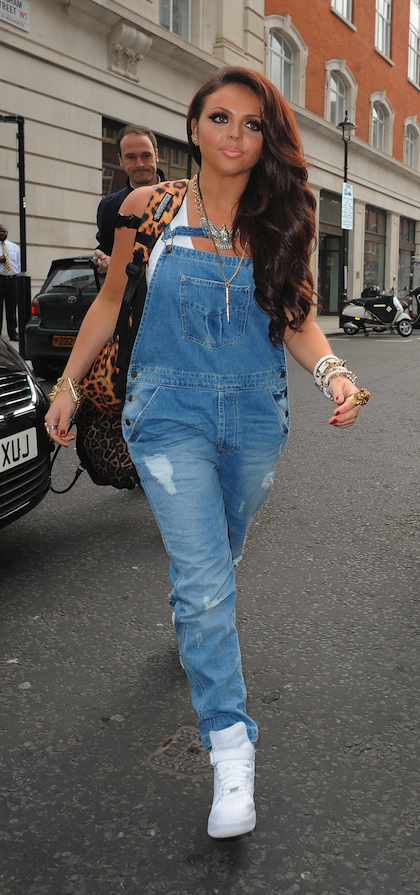 The fact is, if you don't have a pair yet, you should get some. With overalls popping up left and right on social media, A-list celebs, and at your nearby Forever 21, wouldn't you say it's time to step out into a pair of your own?
(Photos via WENN)
- Bianca Stitch, YH Staff