EXCLUSIVE SINGLE PREMIERE: Tony Ferrari's "Use Me Up"
Written by Stacy Rickard. Published: October 20 2015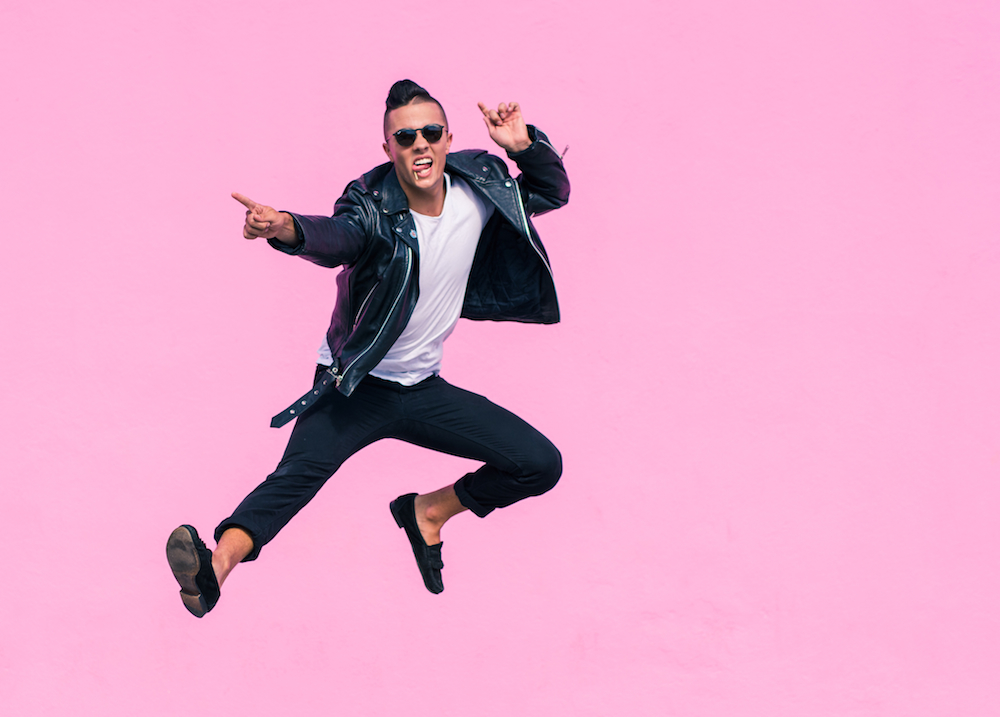 Heads up, music lovers! Your new favorite Fall track has arrived, and the man behind it is SoCal soul/pop artist Tony Ferrari.
We first told you about this up-and-coming Artist to Watch back in January, and now he's back with a new sure-to-be-a-hit single, "Use Me Up", and Young Hollywood has the EXCLUSIVE audio!
With kicking beats, sultry vocals, and smooth-like-butter lyrics, we're swooning over his fresh track and have most definitely put it on repeat -- and you will too!
Tony Ferrari got his start when he was very young with a background of writing poetry, but once he discovered a passion for soul music, he fell in love, and that poetry soon turned into song lyrics. He's released two albums independently, and his most recent, 2014'sGentlemen, reached the top 50 on the iTunes Pop Chart. Now, four albums later, Tony has reached a time in his career that sees him constantly working on his craft and touring the U.S.
His first single, "Use Me Up" (our new favorite here at YH) is the perfect first release off his upcoming album. If you can't get enough of Tony Ferrari, hit him up on his Twitter, Facebook, Instagram, YouTube, and Official Website.
(Photo via Alfredo Chocano)
- Stacy Rickard, YH Contributing Writer