Everything We Know About "Yellowjackets" Season 2 So Far!
08-17-2022 by Amelia Gorman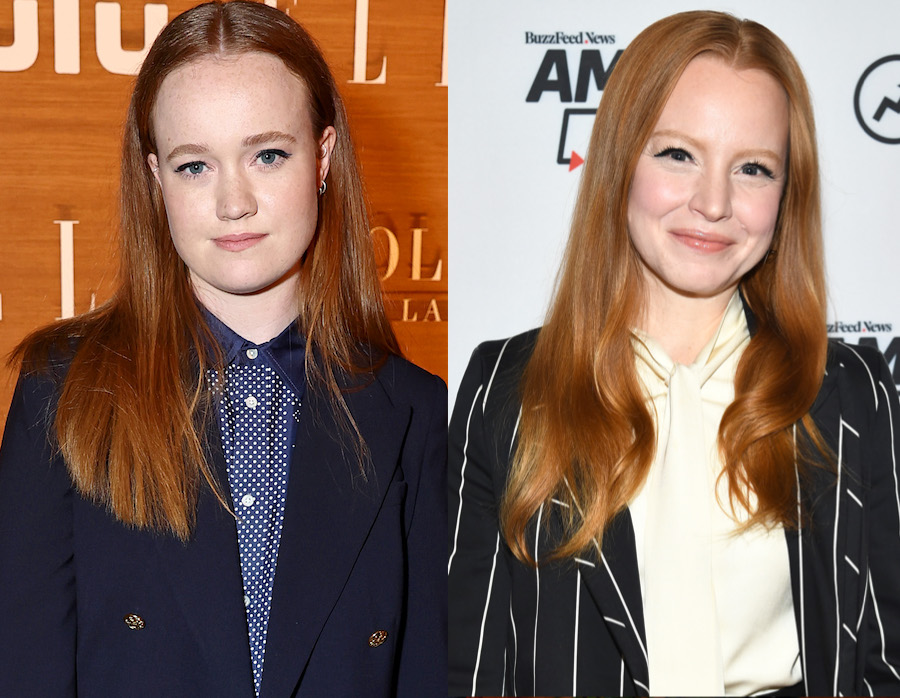 ( © Matt Winkelmeyer/Getty Images for Elle; Dimitrios Kambouris/Getty Images)  
*WARNING: Contains spoilers from "Yellowjackets" Season 1!*
If you're anything like us and are a fan of Showtime's drama series "Yellowjackets", you've likely been eagerly (and impatiently) awaiting any news about Season 2. While showrunners have kept most details regarding plotlines under wraps, production details, as well as promises from showrunners to answer burning questions from Season 1, can clue us in a bit regarding what Season 2 might entail and when we can expect it. 
When the first season ended, it's safe to say viewers were left even more in the dark regarding the fate of the Yellowjackets soccer team and how they truly survived in the Ontario wilderness. While we know for sure that Shauna, Misty, Taissa, and Natalie survive the woods and make it to adulthood, the series finale left us with the knowledge that team captain, Jackie, did not make it (R.I.P.), and we're pretty sure Lottie is still alive and up to some very culty, very dark business.
Just last week, the show's official Twitter page broke some major news that actress Lauren Ambrose has been cast as the adult version of Van, revealing to viewers that Van (who has had several close calls already) is among the survivors as well. Along with her survival, we can also expect to learn more about Van's storyline in the second season and what she has been up to since their 19-month fight for survival.
And just today, we learned that Simone Kessell -- who you might remember from the recent "Obi Wan Kenobi" series as Princess Leia's mother Queen Breha -- has been cast as the adult Lottie, which confirms we'll definitely be finding out more about what creepy things she has been up to since the ordeal in the wilderness.
In addition to learning more about Van and Lottie's adult timeline, viewers can expect some plot questions from Season 1 to be answered as well. For example, where did Javi disappear to? What happens to Shauna's baby that she has in the wilderness? What's the deal with Taissa's altar, sleepwalking, and visions of the eyeless figure? Who fell in the pit in the very opening scene of the series? Why was Travis murdered (R.I.P.)? Where did Natalie get taken? And, of course, what really happened in those woods?!
Fortunately for us viewers, we can expect our questions to be answered, or at least a bit more clarified, in the new season. With production details such as filming dates, which kicked off last week, and post-production plans set to wrap in February, showrunners Ashley Lyle and Bart Nickerson told The Wrap we can expect Season 2 in early 2023!