Eden xo Releases Out-of-this-World Music Video for "El Barrio"!
Written by Brittany Taormina. Published: December 07 2016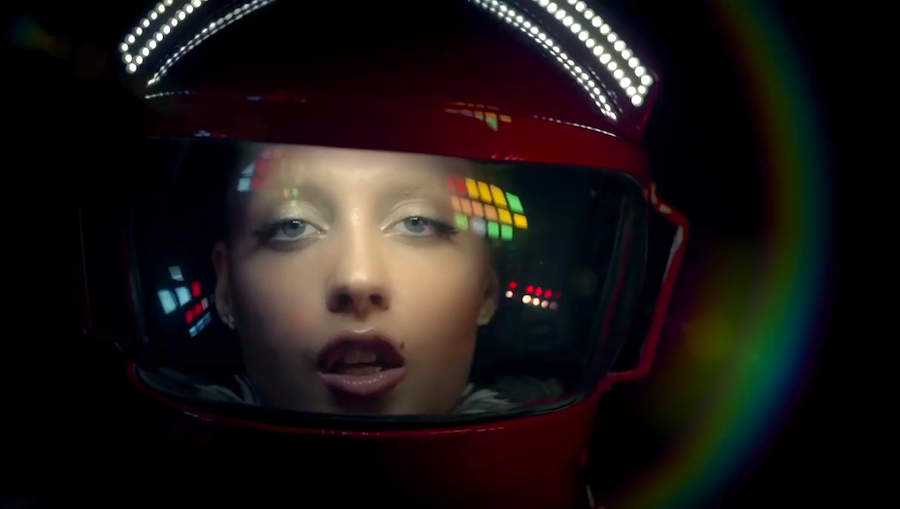 One of our faves, Eden xo, has just released her new music video for her single "El Barrio", which has a different vibe to her previous singles like "Too Cool To Dance" but we still love it! The clip takes place in a futuristic time period on a distant planet -- can you say #extraterrestrial? The video was directed byClement Oberto, a French filmmaker on the rise; check it out below!
A highlight from the video was definitely the style. Eden was styled by none other than Johnny Wujek, who is also behind the looks of pop icon Katy Perry (you can see the resemblance in costume design for the two artists), as well asShakira and Laura Marano. The two appear to be great friends and love a good laugh. Check outthis cute pic as they prep for the "El Barrio" video shoot!
This is a personal song to Eden, inspired by real life experiences about her mom, who left home at just 19 years old and went on to get married in Mexico. Who wouldn't travel for love? The visual depiction of leaving earth for love was a joint idea between Eden and Clement and it's not just a different for a music video but one you'll definitely remember. Leafer Seyer from the bandPrayers portrays the love interest.
We were lucky enough to capture some BTS with Eden during our Backstage Diaries, where she talked about opening for Britney Spears,Nicki Minaj, and what she learned from them. Check it out!
Don't forget to follow Eden xo on Facebook, Twitter, and Instagram, and check out her official website!
(Image via YouTube)
- Brittany Taormina, YH Contributing Writer