Dogs Have Their (Movie) Day at L.A.'s Dog Film Festival!
Written by Sarah Osman. Published: June 03 2016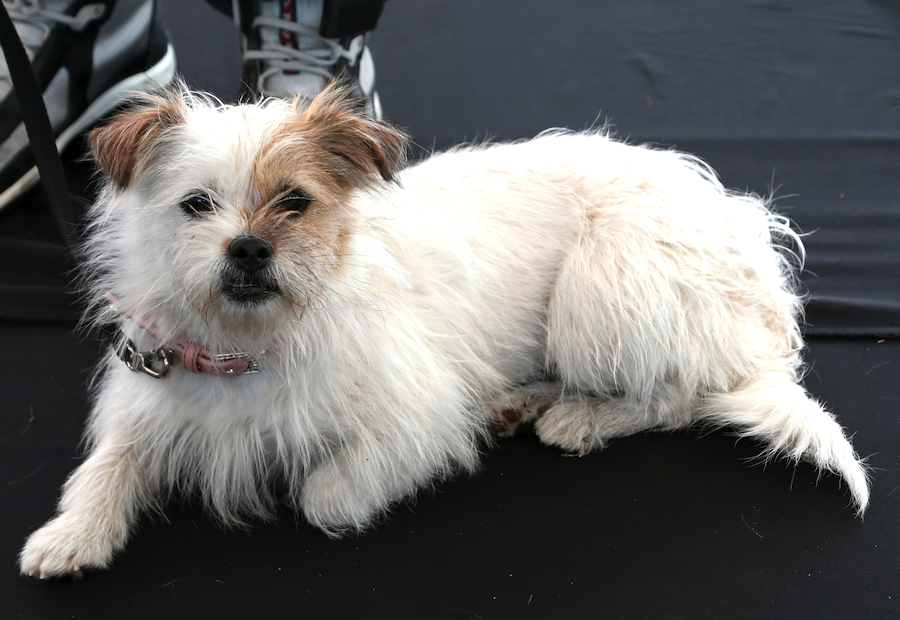 Attention to all those cinephiles who have a furry friend that you've always wanted to bring them to the theatre: Los Angeles will hold its first ever Dog Film Festival this weekend (June 4 & 5)! Created byTracie Hotchner, the film festival was designed to celebrate the wondrous and storied bond between Man and Dog. She first began the festival last year in New York, and now it's making its way across 12 other communities in the U.S., including Seattle, Chicago, Santa Fe, San Antonio, and, of course, Los Angeles.
The festival includes two different 90-minute selections of short films from around the world. Each section is (of course) focused on puppies, including films such as "Conversations with my Dogs" and "La Vie D'un Chien". In addition to the festival, each location will have a shelter that will not only educate guests on puppy adoption but have dogs ready to be adopted! The festival will kick off with an Afternoon Tea Pooch Party, where guests (and their furry friends) can walk the green carpet, drink tea (doggies get their own treats), and receive a doggie swag bag.
Hotchner created the festival in memory of her godmother, Joan Rivers, who was an avid canine lover. Melissa Rivers is the Honorary Hostess of the Festival.
Take a look at how adorable the doggie film festival was when it was held in New York:
For more info and tickets, check out their Official Website! Woof!
(Photo via FayesVision/WENN)
- Sarah Osman, YH Contributing Writer