DJ Don Diablo Drops First-Ever Full-Length Concert NFT!
04-09-2021 by Sophia Soto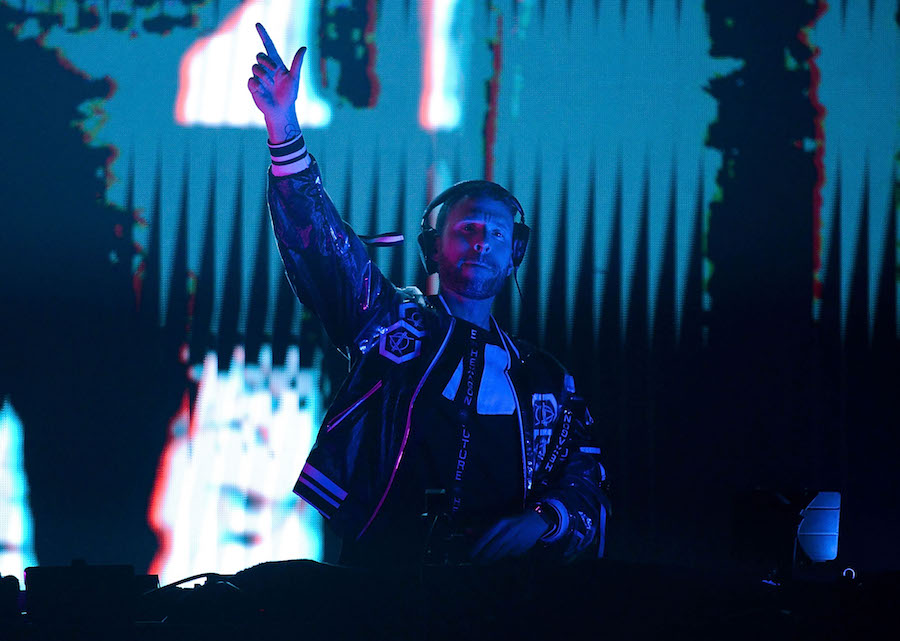 ( © Zachary Mazur/Getty Images)  
The first full length concert NFT concert is here and fans are beyond excited. The Sci-Fi animated live concert experience will be the first ever DJ set NFT as well. Don Diablo is currently the #6 DJ in the world. His GΞNΞSIS (1 of 1) piece included a combination of three elements — an unreleased song, holographic synthesizer, and a physical hand-built hologram cabinet and cartridge to display the art — and sold for $200,000 USD.

His latest piece, a full-length concert called Destination Hexagonia, was auctioned off on SuperRare this morning (Friday, April 9th). The NFT took over a year to make, combining his passion for filmography and films with his successful career as a musician. The DJ selected up-and-coming videographer Paul Snijder to work alongside him and create the project.
The piece sold within 4 minutes of going into auction for $1.2 million USD! The winning bidder will be the sole owner of the one-hour exclusive NFT experience and a piece of crypto-art history. The Destination Hexagonia NFT will come in a unique hand-crafted box, including a harddrive that contains the only copy of the high quality file of the film. The hour-long movie is a huge change from the shortform pieces that have been dominating the NFT world.
Prior to the release, Don said, "My GΞNΞSIS drop went beyond all my expectations, and that really inspired me. I immediately felt such a warm welcome into the NFT community, and with that feel a responsibility to continue to push things further into the future and keep disrupting status quo. At this point, we almost feel like this particular piece has become priceless because we worked on it for almost a year and put an incredible amount of love and effort into it. What's next? I've got some incredibly exciting collaborations lined up and I can not wait to share it with the world very soon, this is just the beginning."
A large portion of the profits from the auction will go to Don's HEXAGON Foundation, which was set up to give back to the NFT community, offering artists the chance to enter the space, as well as give help with minting, sharing, and creating their art.