Celebs Retreated Backstage at the WGA Awards!
Written by Sarah Osman. Published: February 21 2017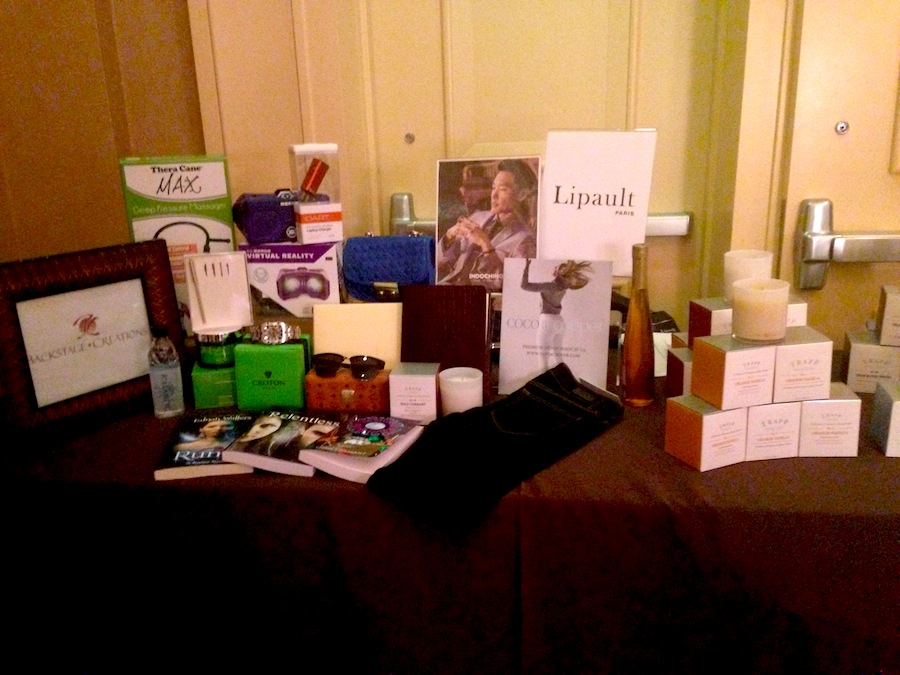 This past Sunday, the unsung heroes of Hollywood -- the writers! -- gathered at the Beverly Hilton Hotel for their very own award ceremony where they wined, dined, and celebrated their literary merits for the WGA Awards. Backstage Creations added to the celebrations by hosting their own retreat to help celebrate, and while the likes ofMoonlight, Arrival, and "The Americans" were collecting trophies, a number of celebrities and writers came backstage to check out the latest product trends. The talent who stopped by included Eric Heisserer, who won for Best Adapted Screenplay for Arrival; David Koechner (Anchorman); William H. Macy ("Shameless"); Barry Jenkins, who won for Best Original Screenplay for Moonlight;Randall Park ("Fresh off the Boat"); andJohn Ross Bowie ("Speechless").
The gifts were quite varied. Croton Watch Company has actually been around since the 1800s and is one of the few family-owned watch manufacturers still in business. Meanwhile, we enjoyed trying different samples from Savannah Bee Company, including Whipped Honey Chocolate, which tastes better than it sounds. SBC works closely with The Bee Cause to help the preservation of our buzzy honey-making friends! Then we got a bit dizzy trying out Merge VR Goggles, which took us on a wild rollercoaster ride. We left a bit of advice for future creators in one of Graphic Image's gorgeous leather journals -- no doubt a sponsor that fit in quite well for this particular event! We also both adored the Jennifer Nicole Collection, a series of handcrafted handbags designed by Miss Jennifer Nicole herself (hence the name). Small bags are coming back, fam!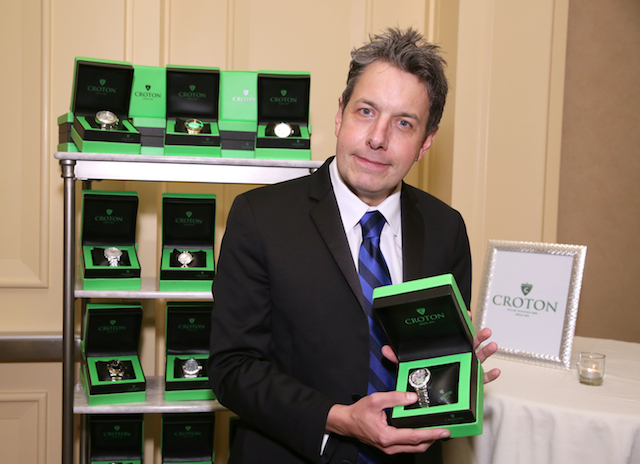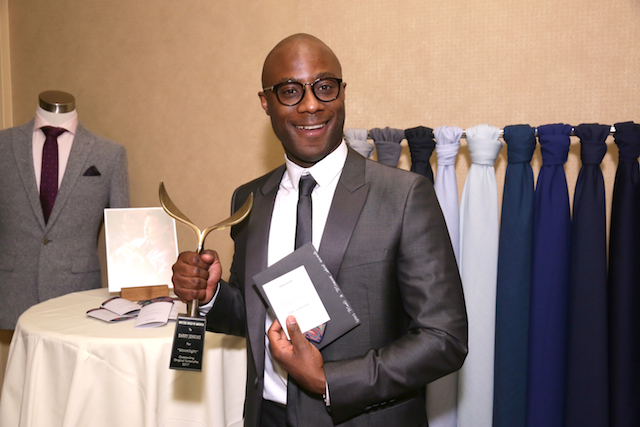 After perusing, we relaxed in the lush lounge itself, designed byJosh Johnson Home; it was no surprise that the designer has earned the name "Sparkle Josh", as every pillow and surface was covered in something shiny and sparkly. I was particularly drawn to the endless pillows designed by Josh, ranging from furry white to wrapped with giant bows. The flowers, provided by The Mille Fiori Floral Design, were quite enchanting as well.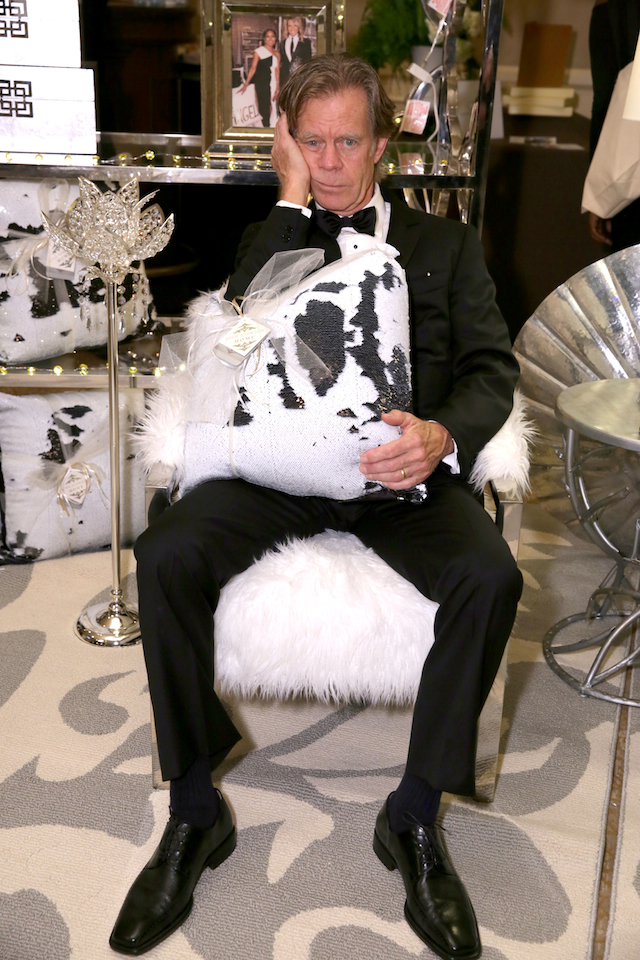 Additional sponsors included: Coco Copper Denim, Icelandic Global, Trapp Fragrances, and Cane + Austin.
Congrats to all the winners!
(Images via Getty Images for Backstage Creations)
- Sarah Osman, YH Contributing Writer